Mentorships, applied for through open submission, have been awarded to eight writers living in Munster.
Poetry Mentor: Thomas McCarthy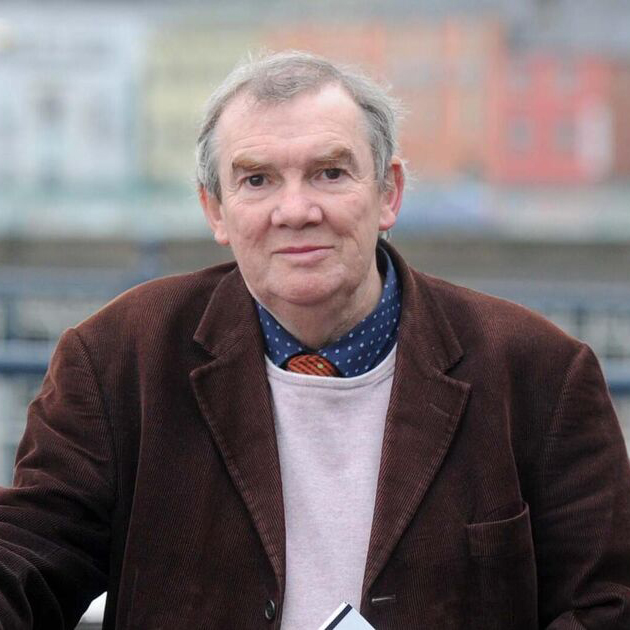 Thomas McCarthy was born in Cappoquin, Co. Waterford, in 1954 and educated locally and at University College Cork where he was auditor of the English Literature Society. He has published many collections of poetry, including The First Convention, The Sorrow Garden, Lost Province, Merchant Prince and The Last Geraldine Officer. He has also published two novels, Without Power, and Asya and Christine as well as two works of non-fiction, Gardens of Remembrance and Out of the Ashes. Pandemonium was published by Carcanet Press in 2016 and was short-listed for the Irish Times/Poetry Now Award. Prophecy was published by Carcanet in 2019. He is a member of Aosdána, the Irish Assembly of artists and writers. He has won the Patrick Kavanagh Award, the Alice Hunt Bartlett Prize and the O'Shaughnessy Prize for Poetry as well as the Ireland Funds Annual Literary Award.
Mentorship Bursary Recipients
Paul Dylan
Paul Dylan is a queer, gender questioning poet from Cork City. His work has been published in Lumpen, Unapologetic Magazine, Motley, and is forthcoming in The Amphibian. Dylan co-founded and edits Off the Ditch, a gonzo magazine.
Jennifer Horgan
Jennifer Horgan is a teacher, poet and journalist living in Cork City. Her debut collection is due in 2025 with Doire Press.
Poetry Mentor: Afric McGlinchey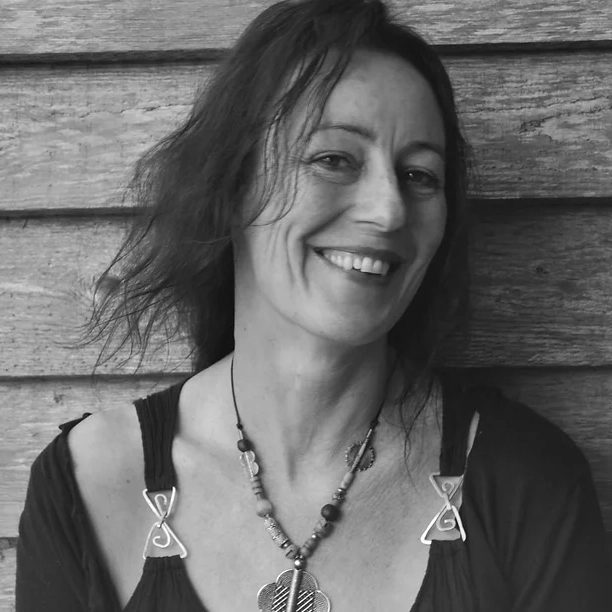 Afric McGlinchey is an Irish poet and reviewer with strong African connections, as she spent her childhood and early adulthood in Southern Africa. Selected by Poetry Ireland Review as one of The Rising Generation (2016), her other honours include a Hennessy poetry award, Poets Meet Politics award, Northern Liberties prize (USA), and Best of the Net and Pushcart nominations. She has been the recipient of several bursaries from the Cork County Council and was Writer in Residence at the Uillinn Arts Centre in 2016. Since 2005, Afric has been facilitating creative writing and poetry workshops. She is a reviewer for the Dublin Review of Books and other journals, and works as a consulting book editor for The Inkwell Group. Her début poetry collection, The lucky star of hidden things, was published by Salmon Poetry, followed by Ghost of the Fisher Cat in 2016. Both collections have been well-received, translated into Italian and re-published by L'Arcolaio. A surrealist chapbook, Invisible Insane, was published by SurVision in 2019. She was awarded a Literature Bursary from the Arts Council of Ireland to write Tied to the Wind, an auto-fictional prose poetry collection, published by Broken Sleep Books. africmcglinchey.com
Mentorship Bursary Recipients
Kemi George Simpson
Kemi George Simpson is currently in the Creative Writing MA at UCC. She has read at Cork Africa Day and the 2020 Ó Bheal Winter Warmer Festival closed-mic event. Her poetry is published in the Writing Wild Pavements anthology and is forthcoming in SWERVE.
Elaine Westnott-O'Brien
Elaine Westnott-O'Brien is a teacher and writer from Waterford. She lives in Tramore with her wife and two children. In the last year, she has had poetry published by Querencia Press, Papeachu Press, Free Verse Revolution, the Uncoiled Magazine, Forget Me Not Press, and Ink, Sweat and Tears.
Fiction Mentor: Billy O'Callaghan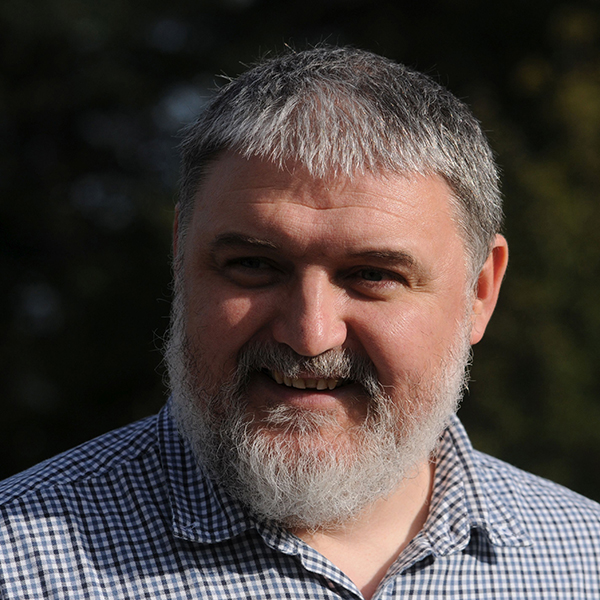 Billy O'Callaghan was born in Cork in 1974, and is the author of four short story collections: In Exile (2008, Mercier Press), In Too Deep (2009, Mercier Press), The Things We Lose, The Things We Leave Behind (2013, New Island Books, winner of a 2013 Bord Gáis Energy Irish Book Award and selected as Cork's One City, One Book for 2017), and The Boatman (2020, Jonathan Cape and Harper (U.S.A.), as well as the novels The Dead House (2017, Brandon/O'Brien Press and 2018, Arcade/Skyhorse (USA) and My Coney Island Baby, (2019, Jonathan Cape and Harper (U.S.A.) and Life Sentences (2021, Jonathan Cape). His latest novel is The Paper Man (2023, Jonathan Cape). Billy is the winner of a Bord Gáis Energy Irish Book Award for the short story, and twice a recipient of the Arts Council of Ireland's Bursary Award for Literature. Among numerous other honours, his story, The Boatman, was a finalist for the 2016 Costa Short Story Award.
Mentorship Bursary Recipients
Jordan McCarthy
Jordan McCarthy is a writer from Youghal, living in Cork city. His stories have appeared in SWERVE and Café Lit. He has read at the West Cork Literary Festival and Fiction At The Friary's Rapid Fire Fiction event for Cork World Book Festival. Jordan completed a creative writing course at Cork College of Commerce and is a member of the Cork Prose Collective.
Eamon O'Leary
Eamon O'Leary's stories have regularly appeared in the Holly Bough and in 2019 his short story, No Answer, won the Southport International Short Story Competition. Latest highlight was reading his piece on RTÉ Radio's A Word in Edgeways.
Fiction Mentor: Mary Morrissy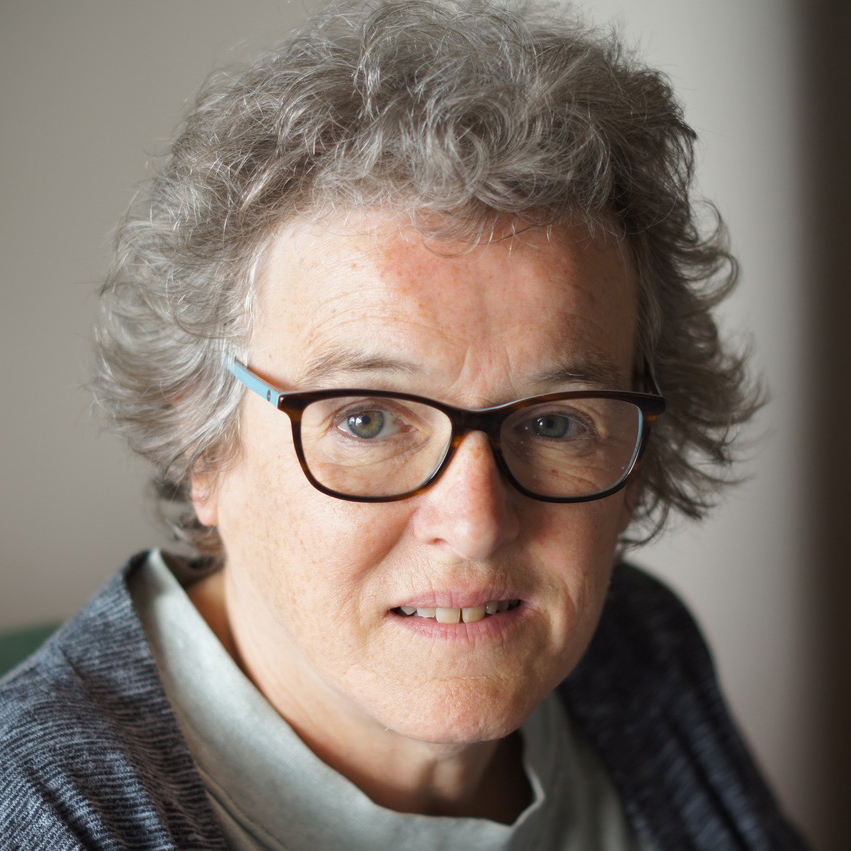 Mary Morrissy is the author of three novels, Mother of Pearl, The Pretender and The Rising of Bella Casey and two collections of short stories, A Lazy Eye and Prosperity Drive. Her short fiction has been anthologised widely; she also writes flash and essays. Her fourth novel, Penelope Unbound, is forthcoming in October from Banshee Press. Her work has won her the Hennessy Prize and a Lannan Foundation Award. A member of Aosdána, she is a journalist and literary mentor, and was formerly the Associate Director of Creative Writing at UCC. marymorrissy.com
Mentorship Bursary Recipients
Carrie Griffin
Carrie Griffin is currently Senior Lecturer in English at UL, and has published work in Silver Apples and Trasna. She is also a former editor in chief of The Ogham Stone literary journal.
Billy Fenton
Billy Fenton lives in Tramore, Co Waterford. His stories have been published in: Four-faced Liar; Crannóg; Ogham Stone; Galway Review.