Workshops

Back to Basics: Re-thinking the Fundamentals of Short Fiction
with Alexander MacLeod
Sold out – taking names for waiting list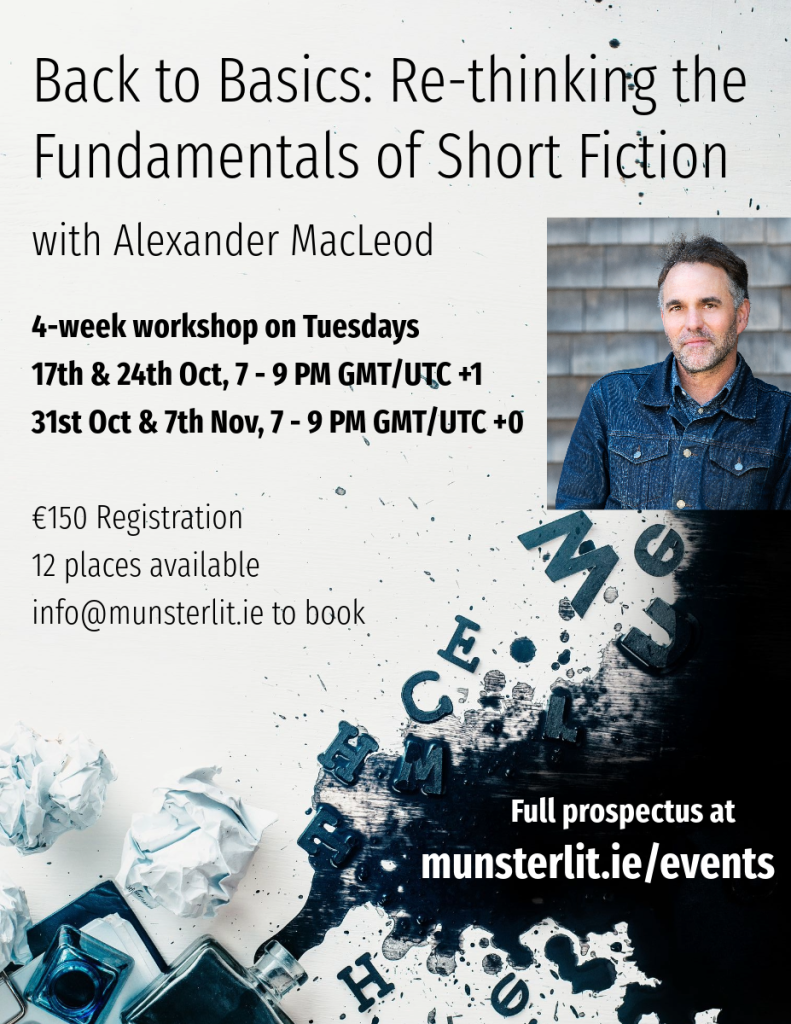 4-week workshop on Tuesdays
17th & 24th October
7 – 9 PM (GMT/UTC +1)
31st October & 7th November
7 – 9 PM (GMT/UTC +0)

€150 Registration
12 places available
info@munsterlit.ie to book
This is an online workshop, via Zoom, open to anyone in the world. You will need to have access to a device (laptop / tablet / phone / computer) which has a microphone, speakers and camera in order to participate in the workshops.
Alexander MacLeod is this year's Frank O'Connor International Short Story Fellow. During his fellowship in Cork, he will mentor local writers as well as read at the Cork International Short Story Festival on 11th October.
Email info@munsterlit.ie for all booking enquiries.
Prospectus
How does a story "go?" What makes it move, or change as we transition from sentence to sentence, paragraph to paragraph, page to page, beginning to middle to end?
And how do the raw materials of traditional storytelling keep recombining in infinite ways to produce so many new models for compelling contemporary fiction?
In this four-week workshop, we try to pull back far enough to gain a little perspective on how the basic elements of the literary arts interact with each other. If this were a cooking class, we might be talking about things as vague and important as "Heat" or "Chopping," "Vegetable" and "Spice." You get the idea.
Each week, we'll consider a different fundamental ingredient of fiction, read an excellent example of this element in action, and then try to de-familiarize our thinking on each of these seemingly "well-known" components.
For each session, we will spend half our time in a lecture / discussion format, and half our time working on exercises and responding to each other's work.
By moving back and forth like this – from abstraction and aesthetics down to real world practice and concrete examples – we hope to help students look at their own work with new eyes and literally "re-vision" their fiction in new ways.
Week one: Question
Reading: "Child's Play" by Alice Munro
Why have we come to the story? What question made it necessary? Is there something mysterious it is trying to grapple with? By the time it ends, do we come to any answer or conclusion on the subject? Does that matter? For it to work, do I need to already care about what this story cares about?
Week Two: Character
Reading: "The Mad Lomasneys" by Frank O'Connor
Who is in this story? What are they doing and why are they doing it? How do individual motivations, actions, and reactions create plot? And how does this writer explore that strange mix of conscious choice and unconscious drive that directs all social negotiations in both the real and fictional worlds?
Week Three: Scene
Reading: "The China Factory" by Mary Costello
What are the crucial components of a good scene? How does description work as an active force in fiction? Does this event have to happen where it happened? How do physical setting, character, and question combine to produce the memorable moments and images we remember from all our favourite stories and films?
Week 4: Language
Reading: "Pre-Simulation Consultation XF007867" by Kim Fu
How do writers utilize and continuously reimagine the medium of language? Like other artists who create with paint or sound, the sculpting of stone, or the movement of the body, writers also work with a resistant medium that does not automatically do what they want it to do. What can prose writers learn from poets? Have you been taking language for granted? What happens when you don't?
Other Cork Events
THE LIT LOUNGE: readings for World Mental Health Day
10 OCTOBER 7.30 – 10 pm
49 North Street, Skibbereen and SWERVE Magazine present THE LIT LOUNGE: readings for World Mental Health Day. THE LIT LOUNGE enables writers to share their work in an intimate, non-judgemental and welcoming space.
When? 10 OCTOBER 2023 7.30 – 10 pm
Where? SWERVE: Gallery and Project Space 8 CORK ROAD
Admission: FREE but RSVP please at info@swervemagazine.org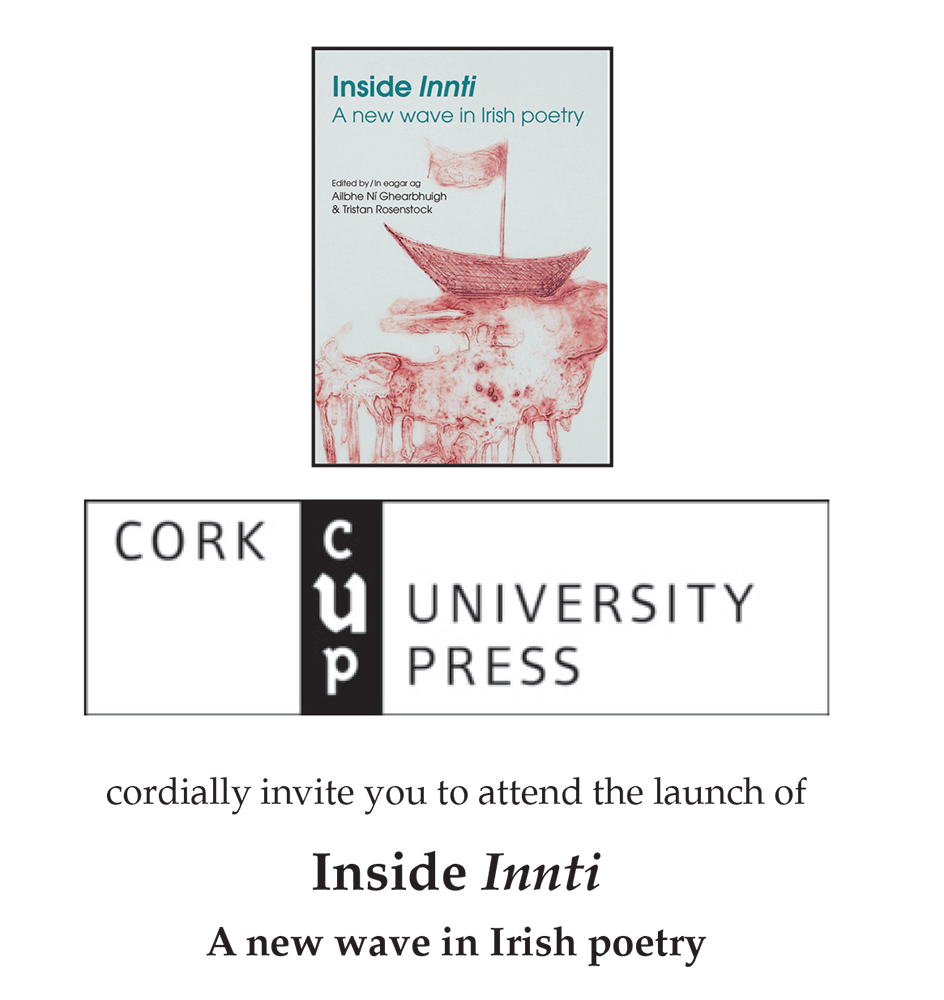 Inside Innti: A new wave of Irish Poetry
12 OCTOBER 6 pm
Edited by Ailbhe Ní Ghearbhuigh and Tristan Rosenstock
To be launched by Patricia Coughlan, Professor Emerita, School of English, University College Cork

Thursday 12 October 2023 at 6pm in Staff Common Room, University College Cork
RSVP: Cork University Press
Tel: 00 353 (0)21 4902980
email: corkuniversitypress@ucc.ie
For media queries, please contact Gráinne Killeen Tel. 087 9191557
Email killeenpr@gmail.com
Drinks will be served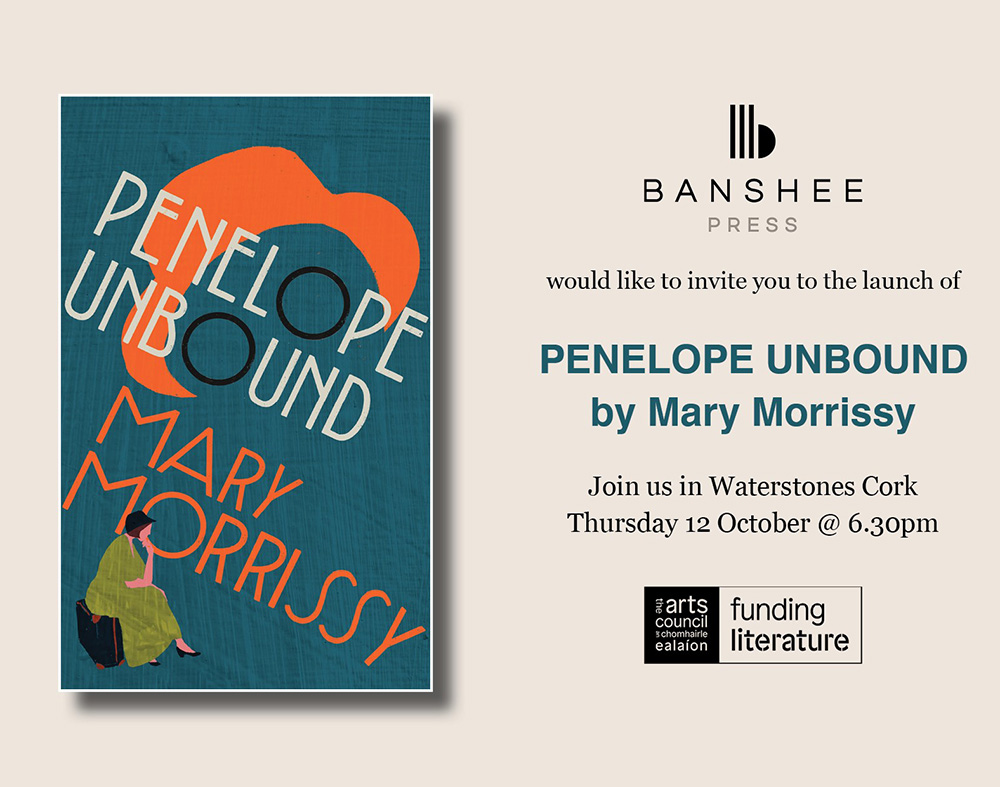 Penelope Inbound by Mary Morrissy
12 OCTOBER 6.30 pm
We hope you can join us on Thursday October 12th at 6.30pm in Waterstones, Cork for the launch of Penelope Unbound, the new novel from award-winning author Mary Morrissy. RSVP to bansheelit@gmail.com.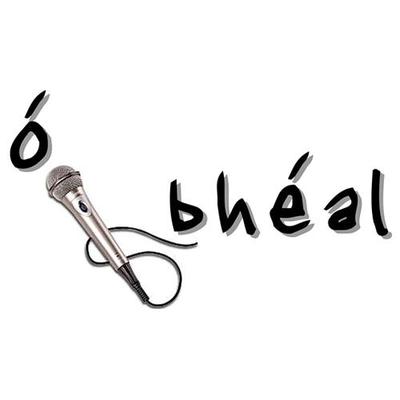 2nd Monday of each Month at 8 p.m. (Streamed from 8.30 p.m.)
Events are held in the Hayloft Bar, upstairs at the Long Valley, Winthrop street, as well as on Zoom and streamed via obheal.ie/live.
Poetry Films start from 7.00 p.m. (45mins – not streamed). Five Word Challenge starts at 8.30 p.m. Guest poets begin at around 9.20/9.30 p.m. Open mic session from 10.30 p.m.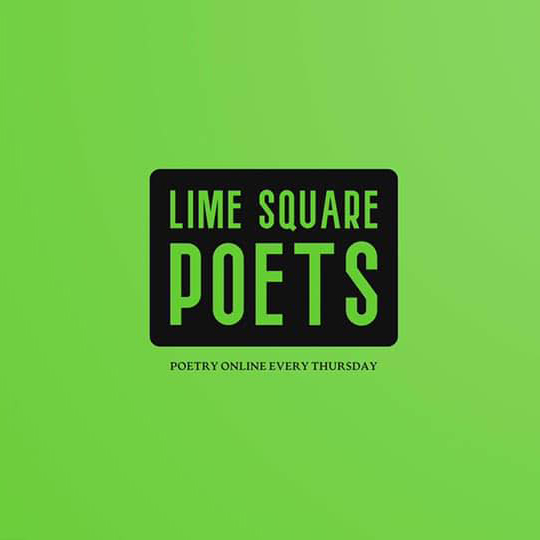 Every Thursday at 7.45 p.m.
Founded in 2021, Lime Square Poets is a platform for poets worldwide to share and celebrate each other's work. Our weekly online poetry events series is hosted from Limerick & Cork, Ireland, and consists of a reading from a featured poet followed by an open mic.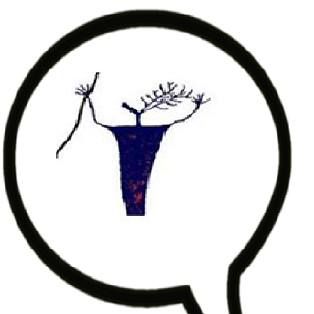 1st wednesday of each month at 8.30 p.m.
De Barra's Spoken Word, Clonakilty is an open forum for writers of all genres. The evening features guest speakers, workshops and an open mic.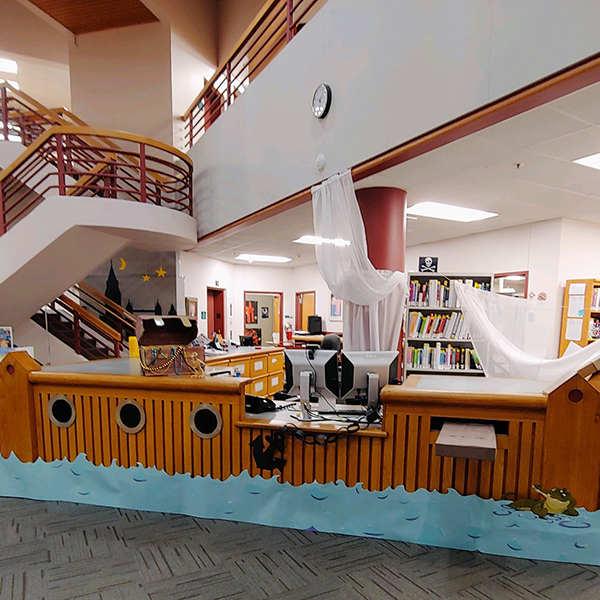 Frank O'Connor Writers' Group
2nd Tuesday of each month at 3.30 p.m.
(no meetings in July or August)
The Frank O'Connor Writers' Group meet in Mayfield Library. Refreshments served. New members always welcome. Phone Mayfield Library on 021-4924935 for further details.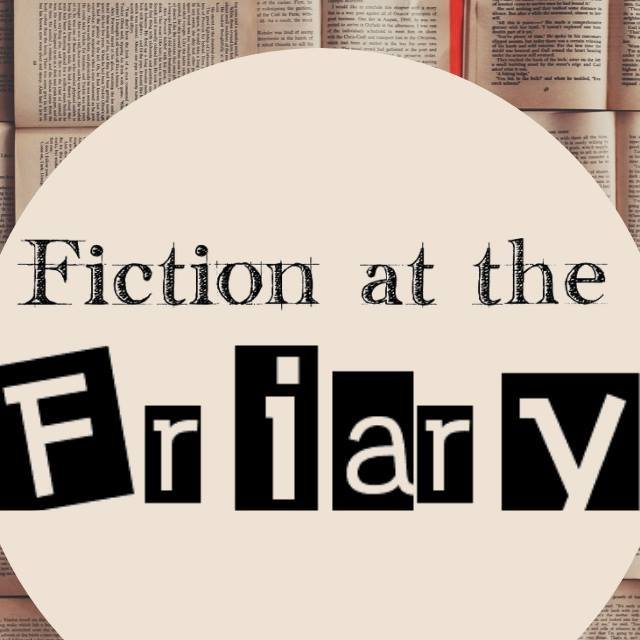 Events suspended for the foreseeable future
Fiction at the Friary is a free monthly fiction event open to all: readers, writers, aspiring writers, anyone who loves a good story. Our events take place on the last Sunday of every month (excluding December and July) from 3 p.m. to 6 p.m. at the Friary Bar in Cork (unless otherwise advertised).