Southword
Southword: New International Writing is a print literary journal published twice a year by the Munster Literature Centre. Southword has published the likes of Medbh McGuckian, Helen Ivory, Haruki Murakami, James Lasdun, Kim Addonizio, Tess Gallagher, Colm Tóibín and Vona Groarke. Our summer issue is composed of prizewinning and shortlisted entries from our Gregory O'Donoghue International Poetry Competition and Seán Ó Faoláin International Short Story Competition, as well as specially commissioned work.
Subscribe
Two issues per year starting with our next issue #45 (Nov 2023)
If you wish to start your subscription one issue earlier or later than this, please email info@munsterlit.ie after subscribing.
By subscribing, you will receive new issues of Southword straight from the printers, as quickly as we will ourselves. Your subscription will also help to provide us with the resources to make Southword even better.
Other perks include access to Southword Online, the precursor to the print journal as you know it now. These 26 issues, which appeared on our website from 2009 – 2018, include ten years of writing from our O'Donoghue poetry competition and Ó Faoláin short story competition. You will also have the opportunity to enter our free-to-enter flash fiction competition and poetry competition exclusively for subscribers. Current subscribers are emailed a link and may submit up to three poems and/or three pieces of flash fiction; winners are published in our summer issue and receive the following: 1st Prize €150, 2nd prize €100, 3rd prize €75.
Submit
Unsolicited submissions of poetry and short fiction (for our winter 2024 issue) are open as follows:
POETRY: 1st December 2023 ‒ 28th February 2024
FICTION: 1st January ‒ 31st March 2024
Southword pays contributors €50 per poem and €250 per short story. We welcome submissions of up to four poems or one short story (of up to 5000 words) per submission period. If your work has been selected from an unsolicited submission and published in Southword before, we ask that you please don't submit for one year before submitting again – for example, if you were accepted in the last open submission period (2023) it means you need to skip this one (2024) and wait for the next (2025). Further guidelines are available at our submission manager during the our open submission period.
Individual Print Issues
Southword Online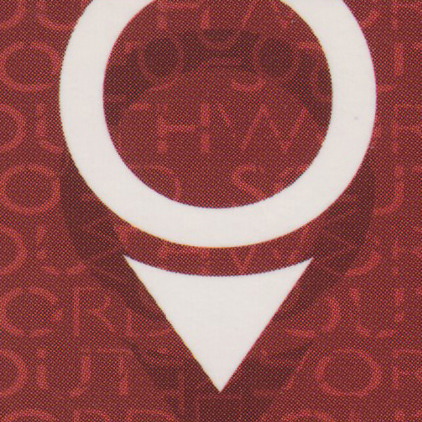 Issues 16-34 of Southword were published exclusively online. Access to this back catalogue is available to current subscribers who receive a password on subscribing. Southword Online (Issues 16-34)