Southword Poetry Podcast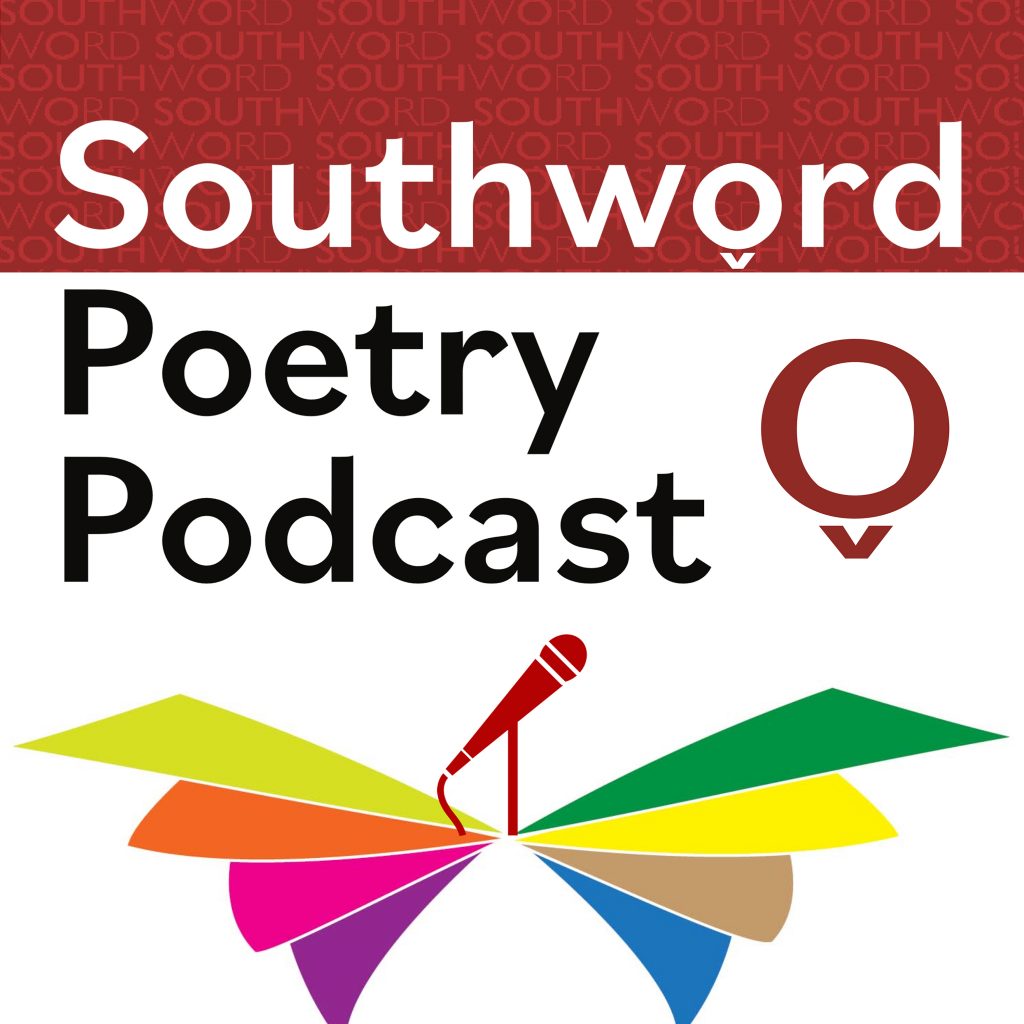 The Southword Poetry Podcast is produced by the Munster Literature Centre and hosted by Sarah Byrne. Every two weeks, a guest poet talks in depth about their latest work and shares a few of their poems. We also hear a poem from a recent issue of the literary journal Southword. Poets for the 2022 season have been selected by Sarah Byrne, Patrick Cotter & James O'Leary.

Subscribe anywhere you get podcasts!
Other Irish Literary Podcasts