The first prize winner of the 2023 Seán Ó Faoláin International Short Story Competition, Tom Harvey, will read his winning story on 14th October 2023 at the Cork International Short Story Festival. The first prize, second prize, and shortlisted stories will be published in issue 46 of Southword in summer 2024. Alexander MacLeod, the 2023 judge, has also selected highly commended stories to highlight the work of 25 writers who were part of his longlist, chosen out of the many hundreds entered for this year's competition.
First Prize
Mystic Master Salvador by Tom Harvey
England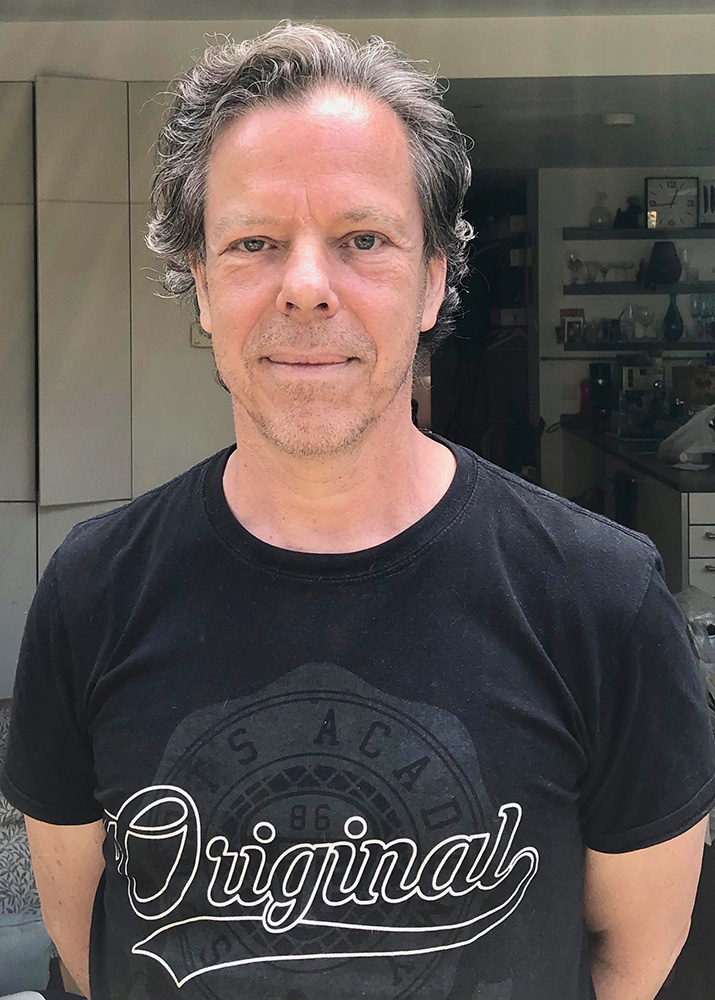 Tom Harvey lives in London. He's a playwright, writer, and screenwriter. Tom was selected as a finalist in the London Independent Story Prize and has had work published by Volume 1 Brooklyn, Litro Magazine, Fictive Dream, The Wells Street Journal and others. He will shortly be published in The London Magazine. Tom is an award-winning playwright, past BAFTA winner and has had two Rose d'Or nominations. Tom wrote the short film Flying Home for the BBC which won at Utah, Depth of Field, WPPN and Accolade film festivals. Tom has an overflowing portfolio of short stories and plays, he is currently writing the screenplay Bullet Ready, and hip-hop dance play The Chauffeur with Ukweli Roach. Tom once earned a living as a mime, for which he is both proud and eternally embarrassed.
Second Prize
How Daddy Lost His Ear by Sallie Bingham
New MExico, USA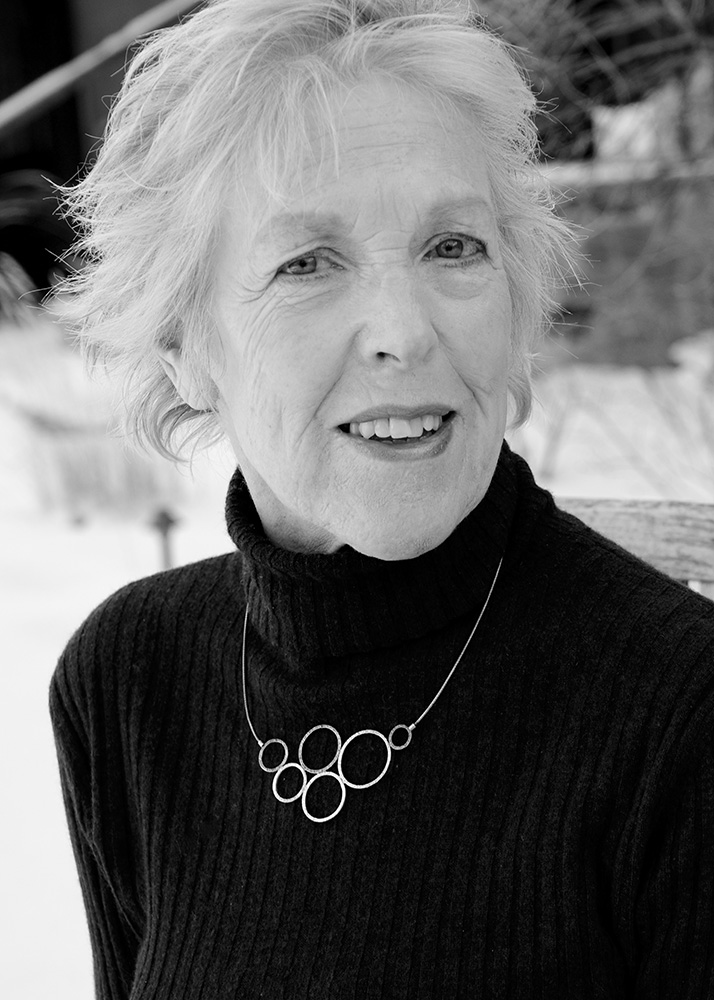 A long and fruitful career as a writer began in 1960 with the publication of Sallie Bingham's novel, After Such Knowledge. This was followed by 15 collections of short stories, novels, memoirs, plays, as well as the recent biography The Silver Swan: In Search of Doris Duke. Sallie is an active and involved feminist, working for women's empowerment. She founded the Kentucky Foundation for Women, which gives grants to Kentucky artists and writers who are feminists, The Sallie Bingham Center for Women's History and Culture at Duke University, and the Women's Project and Productions in New York City. She lives in Santa Fe, New Mexico. Her latest book is a memoir, Little Brother, published by Sarabande Books last May. Her forthcoming work of historical fiction titled Taken by the Shawnee will be published next spring by Turtle Point Press.
Shortlist
The Price of Cattle by Mattie Brennan
Clare, Ireland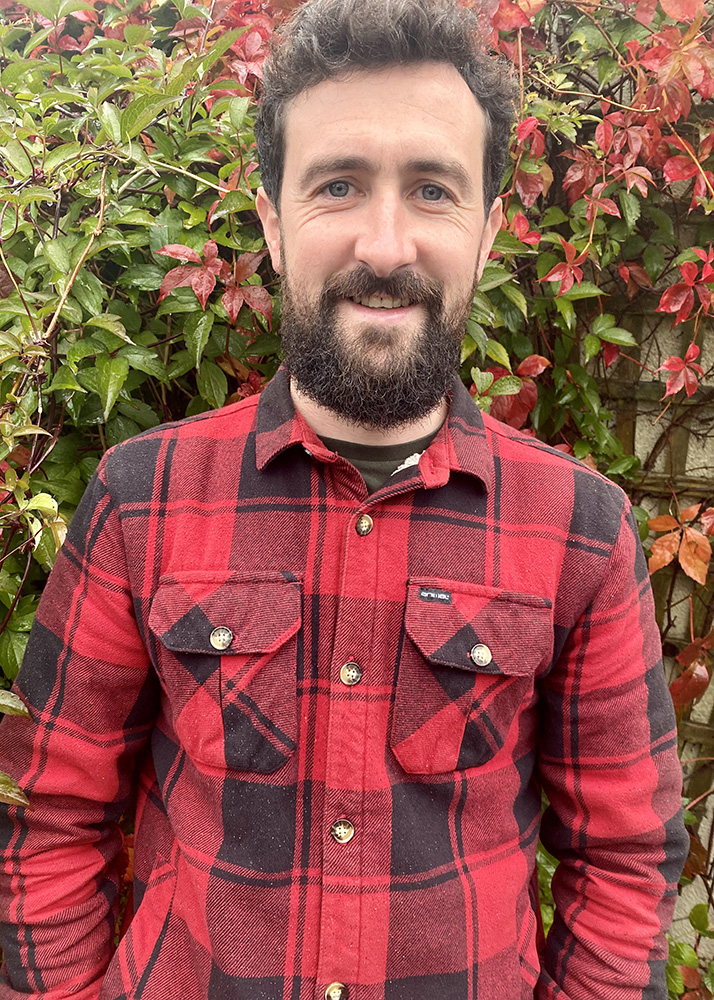 Mattie Brennan is a graduate of the MA in Creative Writing at the University of Limerick. His fiction has featured in The Stinging Fly and has been shortlisted for several awards, including the Cúirt New Writing Prize and the Wild Atlantic Words short story competition. Originally from County Sligo, he now lives on the north coast of County Clare.
My First Job by Helen Flynn
Galway, Ireland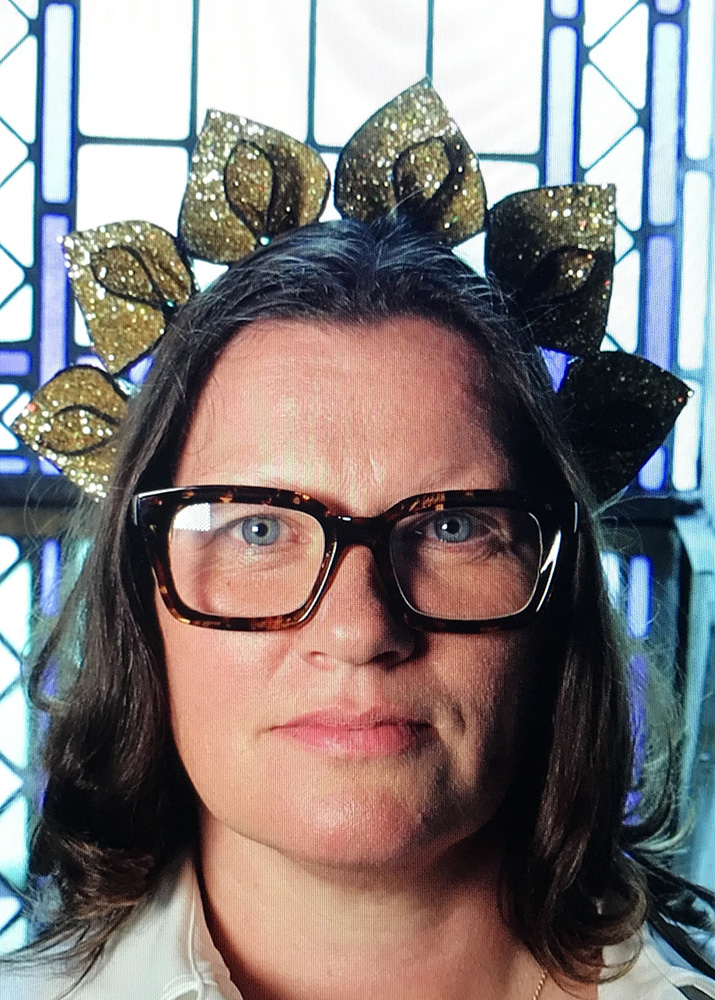 Helen Flynn is new to the discipline of writing, coming from a thirty-year diverse and adventurous background across all genres of Fine Art. It was during the Covid-19 pandemic, bedridden and wheelchair bound while fighting an aggressive cancer that she discovered the restorative and cathartic power of writing and physical theatrical performance guided by her creative writing instructor the late Kevin Higgins. Kevin championed Helen's voice and through her writing she began to write from an autographical trauma informed perspective covering her first-hand account of childhood rape, domestic violence, addiction, suicide, repossession, homelessness, psychosis, psychiatric stays, neurodiversity, cancer and being raised in an orphanage, left abandoned and destitute. As a lone parent devoted to her two boys, Helen is determined to break this intergenerational family cycle of dysfunction through her writings, physical performances and public speaking. Helen has read at An Taibhdhearc Theatre in Galway City as one of the recipients of the New Writers showcase at Cúirt International Literary Festival in 2023, championed by the Skylight 47 open competition for underrepresented voices. Helen has read at 'Over The Edge' at Charlie Byrne's Bookshop in Galway City and at The Galway City Library. She has been an honored guest speaker at The Ardilaun Hotel, Taylors Hill, Galway, speaking about her experience of social injustice at the Lions Club 50th Anniversary dinner.
Gretchen by Emma O'Donoghue
Dublin, Ireland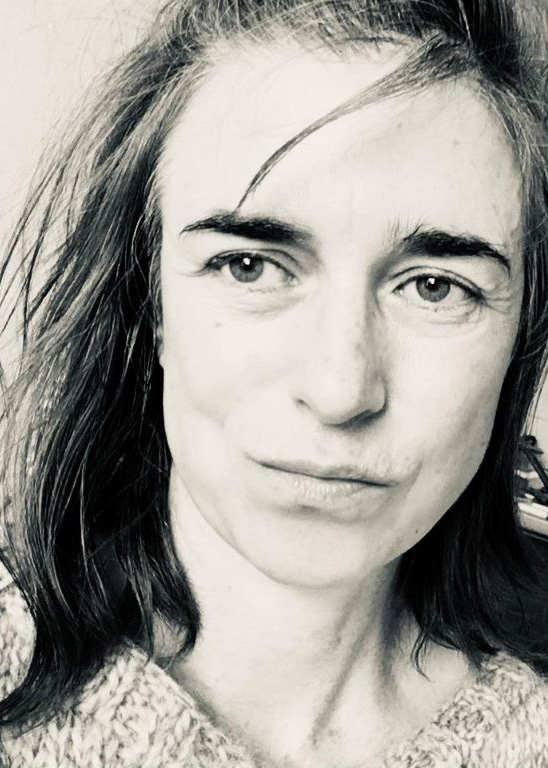 Emma O'Donoghue lives in Dublin and has worked as a librarian and a civil servant. This is her first story to be published.
Papio by Marius Padurean
Romania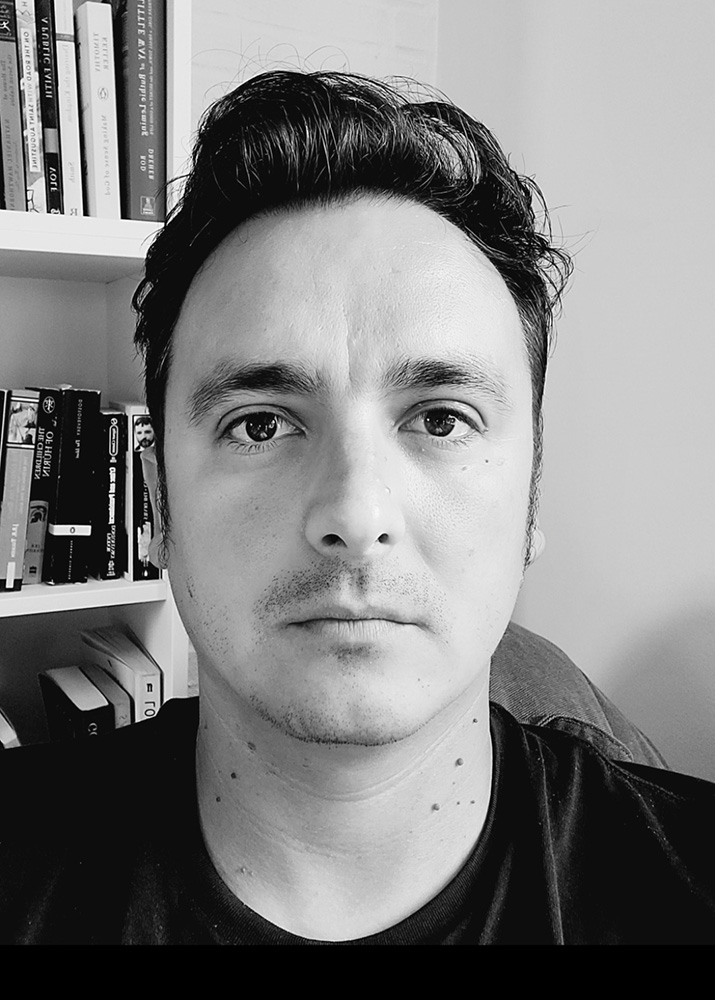 Born 1983 in Romania, Marius Padurean is married with two children. He has lived in Northern Denmark, in a city called Aalborg, for the past 13 years. He is a Creative Writing instructor, but at the moment works as an Interpreter/Translator for a UK based company. He is working on a novel.
Highly Commended
Samovar for Mavis G by David Braslow
New York, USA
Home – A Case Study by Sue Brennan
Australia / Tokyo
Trace by James Campion
Kerry, Ireland
Coyote Crossing by Dylan Donovan
New York, USA
Full Tour with Death House By Mark Doyle
Tennessee, USA
One Small Thing by Doreen Duffy
Dublin, Ireland
Protocol by Fiona Ennis
Waterford, Ireland
House of Multiple Occupation by Karys Frank
England
Kerplunk by Patrick Holloway
Cork, Ireland
In the Garden of Undoing by Porter Huddleston
Colorado, USA
The Sabbath Day by Suzanne Jones
Laois, Ireland
Checkout Number Four by Maeve Keane
Cork, Ireland
Artisans by Eamonn Kelly
Galway, Ireland
Starfish by Sheila Killian
Limerick, Ireland
The Cleanest Milk Bottles in Pimlico by Ian Madden
Scotland
Parliament by Clair Mangan
Sligo Ireland
Wyrd Sisters by Carolyn Mikulencak
New Orleans, USA
De Valera and the Armadillo by Conor Montagu
Galway, Ireland
Trains are aff by Seonaidh Morrison
Scotland
Renee by Lauren Moukarzel
Dublin, Ireland
Finbar's Novena by Caitlin Quinn
California, USA
Spider Parachutes by Siobhan Reardon
England
Swimmers by John Saul
England
Stuck by Vicki Silverman
England
The Bridge by Joe Totten
Utah, USA