Episode 10 with Paul Muldoon is now available anywhere you get podcasts.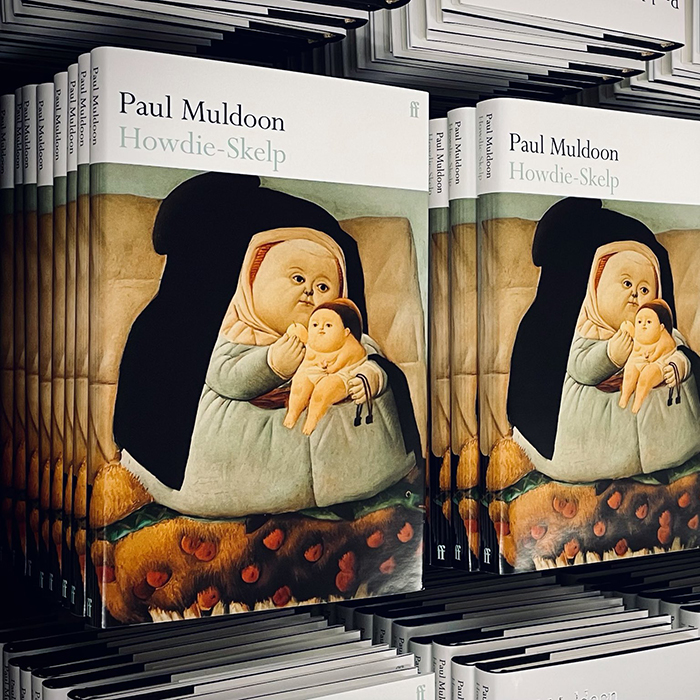 Paul Muldoon is the author of fourteen collections of poetry, including Moy Sand and Gravel, for which he received the 2003 Pulitzer Prize for Poetry, and the most recent, Howdie-Skelp (2021). His other awards include the 1994 T. S. Eliot Prize, the 2003 Griffin Prize, the 2015 Pigott Prize, and the 2017 Queen's Gold Medal for Poetry. Born in County Armagh in 1951, he has lived sine 1987 in the United States, where he is the Howard G. B. Clark Professor in the Humanities at Princeton University.
This week's Southword poem is 'Last' by Amy Woolard, which appears in issue 43. You can buy single issues, subscribe, or find out how to submit to Southword here.