Episode 3 with Jenna Clake is now available anywhere you get podcasts.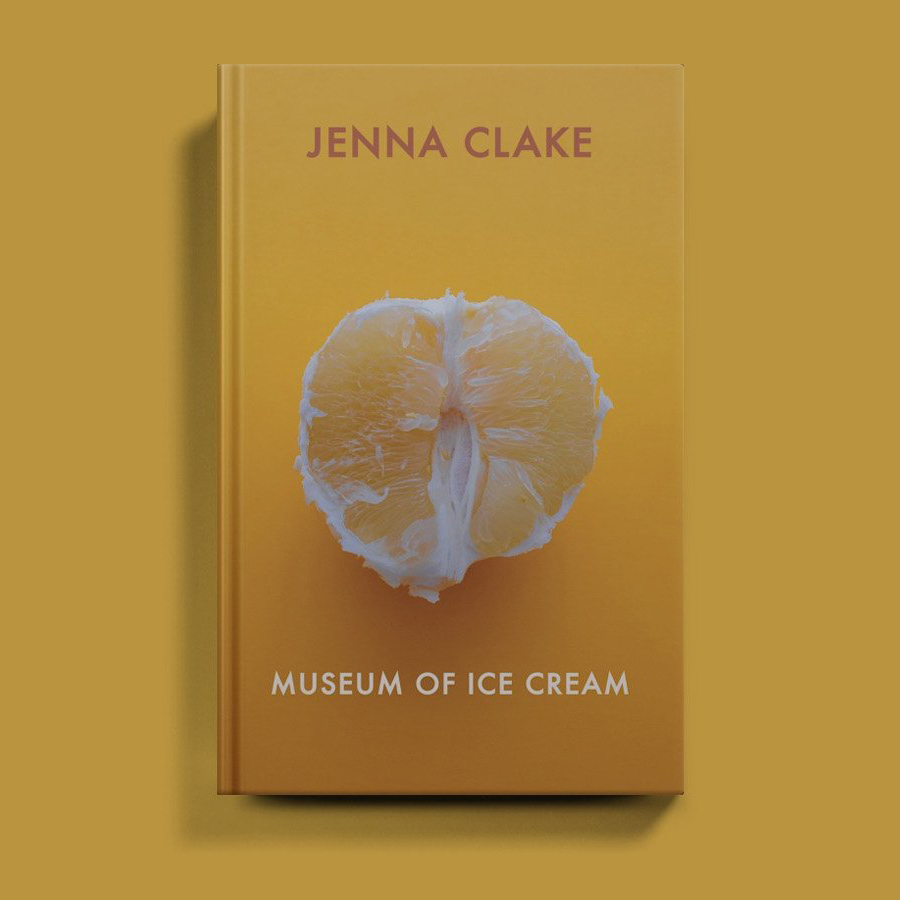 Jenna Clake's debut collection of poetry Fortune Cookie won the Melita Hume prize in 2016, and was published in 2017 by Eyewear. It received an Eric Gregory Award from the Society of Authors in 2018, and was shortlisted for a Somerset Maugham Award in the same year. Her second collection Museum of Ice Cream was published by Bloodaxe in 2021. Her debut novel Disturbance will be published by Trapeze (UK) and Norton (US) in 2023. Follow her on Twitter.
This week's Southword poem is 'The Quarry Lake' by Bernadette McCarthy, which appears in issue 41. You can buy single issues, subscribe, or find out how to submit to Southword here.