Episode 7 with Dean Browne is now available anywhere you get podcasts.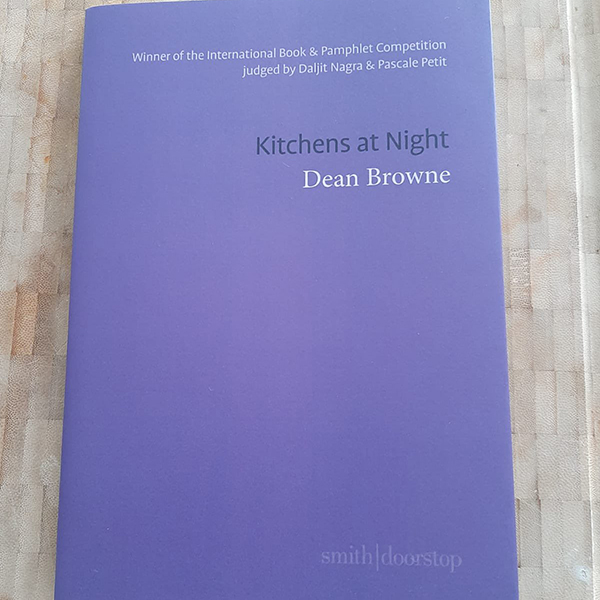 Dean Browne won the Geoffrey Dearmer Prize in 2021 and his pamphlet, Kitchens at Night, was a winner of the Poetry Business International Pamphlet Competition; it was published by Smith|Doorstop in 2022. His poems have appeared widely in journals such as Banshee, Poetry (Chicago), Poetry Ireland Review, Poetry Review, PN Review, Southword, The Stinging Fly, and elsewhere.
This week's Southword poem is 'Egyptian Wing' by Heather Treseler, which appears in issue 41. You can buy single issues, subscribe, or find out how to submit to Southword here.