Mentorships with this year's Frank O'Connor International Short Story Fellow, Alexander MacLeod, applied for through open submission, have been awarded to four writers living in Munster.
Frank O'Connor International Short Story Fellow: Alexander MacLeod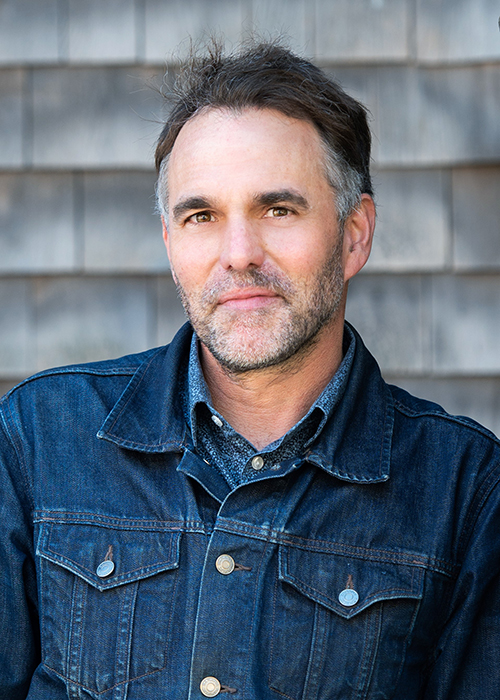 Alexander MacLeod's work has appeared in The New Yorker, Granta, The Guardian, and The Globe and Mail. His first collection of short stories, Light Lifting, was named a finalist for the Scotiabank Giller Prize, The Frank O'Connor International Short Story Award, and the Commonwealth Book Prize. He is a past winner of the O. Henry Prize, and in 2022 his most recent collection, Animal Person, was recognized as a "Book of the Year" by The New Yorker, The Irish Times, The Globe and Mail and CBC Books. He lives in Dartmouth, Nova Scotia and teaches at Saint Mary's University.
Mentorship Bursary Recipients
Deirdre Crowley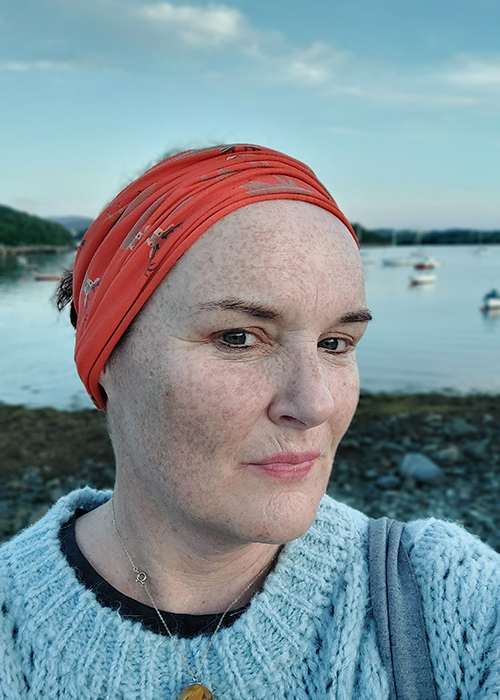 Deirdre Crowley is an artist and writer from West Cork, Ireland. Her stories have been published in The Irish Times, The Ogham Stone, The Southern Star, and The Well Short Story Competition. In 2017, she was one of twelve writers in The Sunday Business Post Short Story Award Shortlist; 2018 Fish Memoir Prize Longlist; 2019 Seán Ó Faoláin International Short Story Competition Longlist. In 2022 she was published by the Bournemouth Writing Prize and Southword.
Fiona Ennis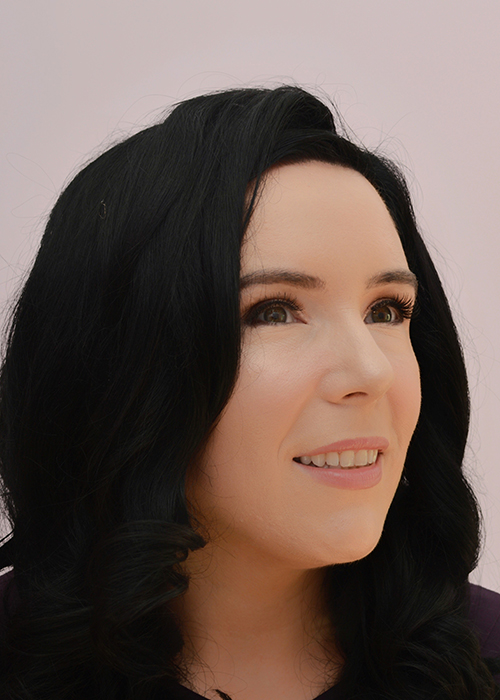 Fiona Ennis has won the Molly Keane Creative Writing Award and was one of the winners of the 2021 Fish Short Story Prize. She was awarded second place in the 2022 LA-based ScreenCraft Cinematic Short Story Competition. Her work has been highly commended in the Manchester Fiction Prize and has been shortlisted for other international awards, including the Bristol Short Story Prize, the Aesthetica Creative Writing Award, the Aurora Prize for Writing and the Alpine Fellowship Writing Prize. Her fiction has been published in anthologies and journals. She is the recipient of an Agility Award by the Irish Arts Council.
Patrick Holloway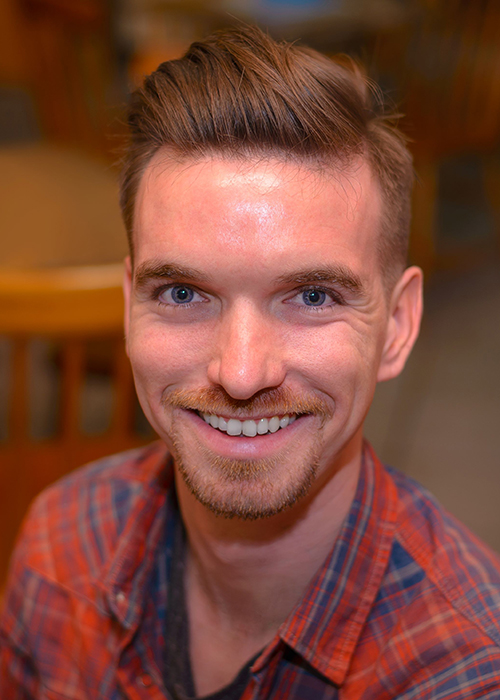 Patrick Hollowayis the winner of The Bath Short Story Prize, The Molly Keane Creative Writing Competition, The Flash 500 Prize, the Allingham Fiction Prize, among others. He was second in The Raymond Carver Short Story contest, was highly commended for the Manchester Fiction Prize and shortlisted for many prizes including The Bath Short Story Prize, Moth Short Story Prize, Bath Flash Fiction Prize, and the prestigious Alpine Fellowship for Fiction. His work has appeared in Southword, The Stinging Fly, The Irish Times, The Irish Independent, Carve, The London Magazine, The Moth, and many others. He is an editor of the literary journal, The Four Faced Liar.
Neil Tully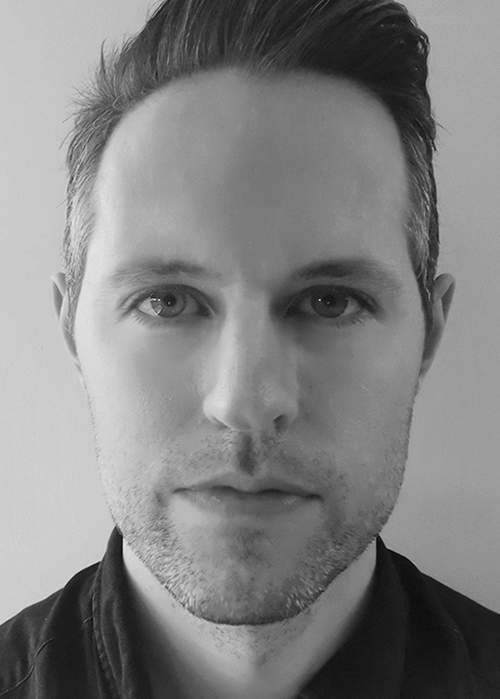 Neil Tully lives in Cork city with his wife. He has won several competitions for short fiction, including the overall prize at the Kilmore Quay Literary Festival and the Roscommon Writing Award. In 2022 he was shortlisted for Short Story of the Year at the Irish Book Awards and awarded a mentorship from the Irish Writers Centre for work on a novel.