The winner of the 2022 Gregory O'Donoghue International Poetry Competition, Jenny Mitchell, will read her winning poem When Our Mother Dies along with a selection of her other work on 20th May 2023 at the Cork International Poetry Festival. We have also highlighted the first, second and third prize winners as well as finalists (whose poems will appear in the next issue of Southword) and highly commended entries below. The judge Suji Kwock Kim selected these poems from over 1900 entries.
First Prize
When Our Mother Dies by Jenny Mitchell
London, England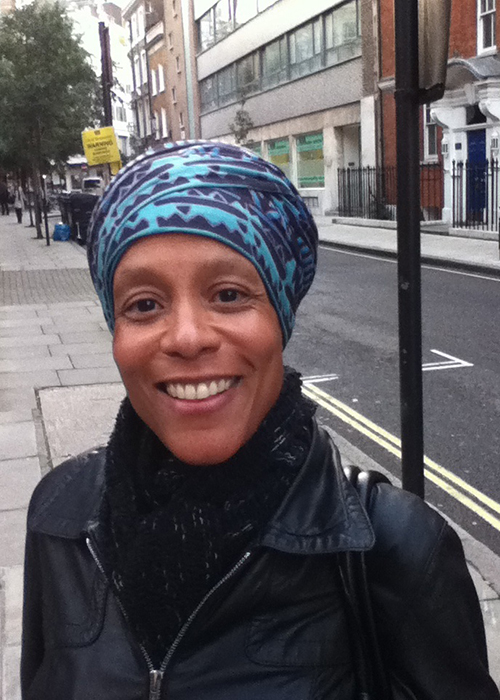 Jenny Mitchell won the Poetry Book Awards in 2021 for her 2nd collection, Map of a Plantation, which is on the syllabus at Manchester Metropolitan University. The best-selling debut collection, Her Lost Language, is One of 44 Poetry Books for 2019 (Poetry Wales), and her latest collection, Resurrection of a Black Man, is a Poetry Kit Book of the Month. She has won several competitions and is widely-published.
Second Prize
Burying Grandfather by Yesol Kim
New York, USA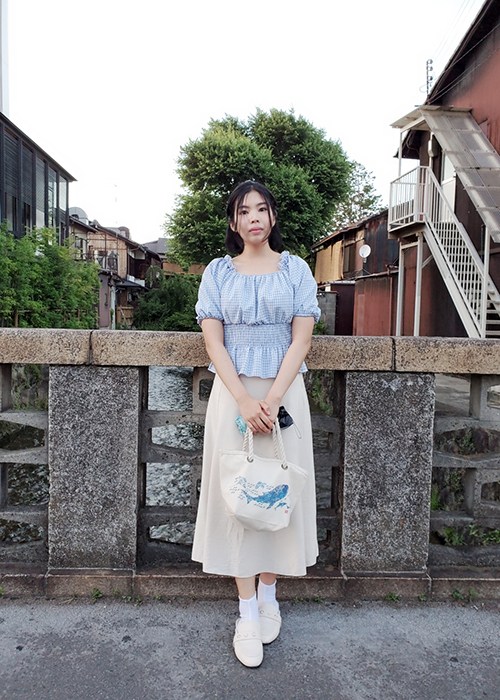 Yesol Kim is a student of literature. She lives in New York.
Third Prize
Never by Judith H. Montgomery
Oregon, USA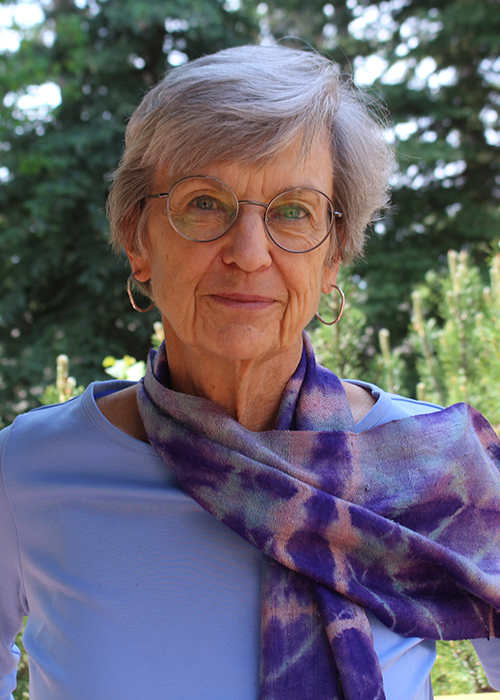 Judith H. Montgomery's poems appear in the Bellingham Review, Tahoma Literary Review, and Poet Lore, among other journals. She's been awarded several residencies and fellowships. Her chapbook Passion received the Oregon Book Award for Poetry. Her second full-length collection, Litany for Wound and Bloom, appeared in 2018. Her prize-winning narrative medicine chapbook, Mercy, appeared from Wolf Ridge Press in 2019.
---
Finalists
Small Towns by Peggie Gallagher
Sligo, Ireland
Cries of the Loon by Galin Elias Franklin
Madrid, Spain
The Stones of Childhood Are Hard to Chew by Kizziah Burton
Texas, usa
The Washpoosh Man by Greg Rappleye
Michigan, USA
Extinction by Luisa A. Igloria
Virginia, USA
Alphabet for a New Life by Nathalie Abi-Ezzi
Kent, England
Cilliní by Peggie Gallagher
Sligo, Ireland
To the Muse of Zeros by Blair Ewing
Maryland, USA
For my younger children: a reminder of the far-flung diversity of your identities in the language of geography and theoretical physics by Simon Peter Eggertsen
Quebec, Canada
On the Night of Your Deployment by Gary V. Powell
North Carolina, USA
---
Highly Commended
What Thoughts I Have of You Tonight Allen Ginsberg by Phyllis Witte
New York, USA
Divination by Stephen Spratt
Cork, Ireland
Emotional Geology by Romola Parish
Wales
Harvest by Anne Marie Connolly
EDINBURGH, SCOTLAND
The Lecture on Decolonialism by J.S. Westbrook
Kazakhstan
Sheela-na-Gig at Kilnaboy Church by Deirdre Devally
Clare, Ireland
The Day After Easter by Jason Gray
North Carolina, USA
Tallyman by Anne Marie Connolly
Edinburgh, Scotland
A Latin American Sonnet LXXV by Leonardo Boix
Kent, England
Back Then by Polly Walshe
Oxford, England
we come from old iran by Majed Albanna
London, England