The first prize winner of the 2022 Seán Ó Faoláin International Short Story Competition, E.M. Hughes, will read his winning story on 15th October 2022 at the Cork International Short Story Festival. The first prize, second prize, and shortlisted stories will be published in issue 44 of Southword in summer 2023. Alan McMonagle, the 2022 judge, has also selected 'highly commended' stories to highlight the work of 7 writers who were part of his longlist, chosen out of the many hundreds entered for this year's competition.
First Prize
Infestato by E.M. Hughes
Utrecht, Netherlands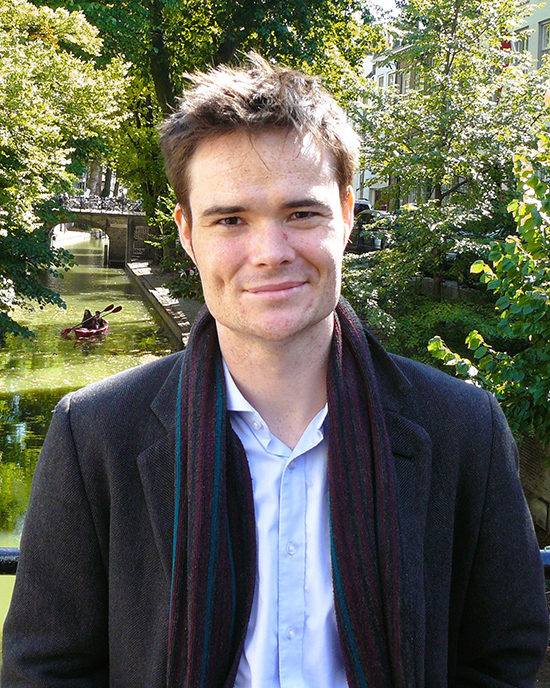 E.M. Hughes is a writer and editor making a living offering communications advice in the public and voluntary sector. Having previously worked in grocery stores, pubs, hotels, bookstores, call centres and banks in five different countries, he is happy to earn his keep writing under other people's names – but happiest when writing under his own. His articles have appeared in the Berkeley Political Review, The Daily Californian, and the Newsletter of the European Union and the Montesquieu Instituut. Hughes resides in Utrecht with his wife and newborn and is completing a collection of stories about working life.
Second Prize
Draíocht by J.P. Garvey
Mayo, Ireland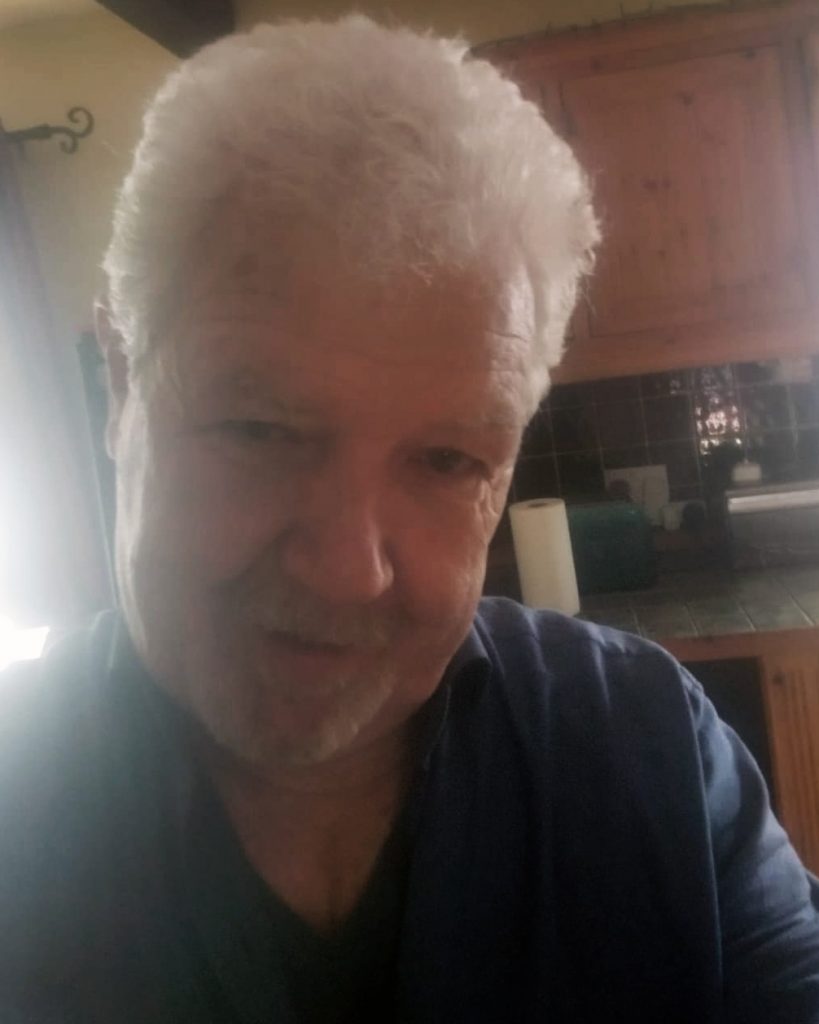 J.P. Garvey started sending out stories and poems to competitions when Covid struck. Since then, he has been lucky enough to win second prize (2020) and first prize (2021) in the I.O. Short Story Competition. He was also short-listed (and published) in the Poets Meet Politics International Open Poetry Competition and anthology. In 2022 he was long-listed in the Nature and Place Poetry Competition. He feels very proud (and flattered) to be placed in the Seán Ó Faoláin International Short Story Competition.
Shortlist
Two Lies for the Prize of None by Jody Callahan
MA, USA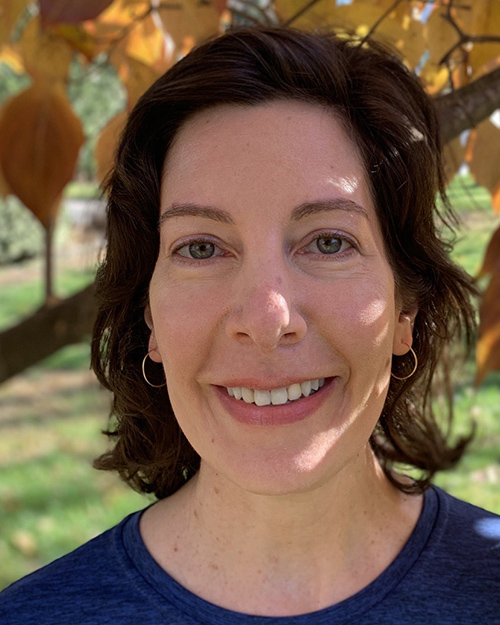 Jody Callahan is a 2022 Edith Wharton-Straw Dog Writers Guild Writer-in-Residence and a two-time finalist for Glimmer Train's Short Story Award for New Writers. Her work has appeared in Gemini Magazine and Writer's Digest among others. After living on a houseboat in the Netherlands and next door to Nobel laureate Derek Walcott on the island of St. Lucia, Jody returned to Massachusetts, USA in 2014 with her husband and Lucy, a stray dog who entered her life during a tropical storm and has since demanded an appearance in many of her stories.
Avocado by Laura Morris
Cardiff, Wales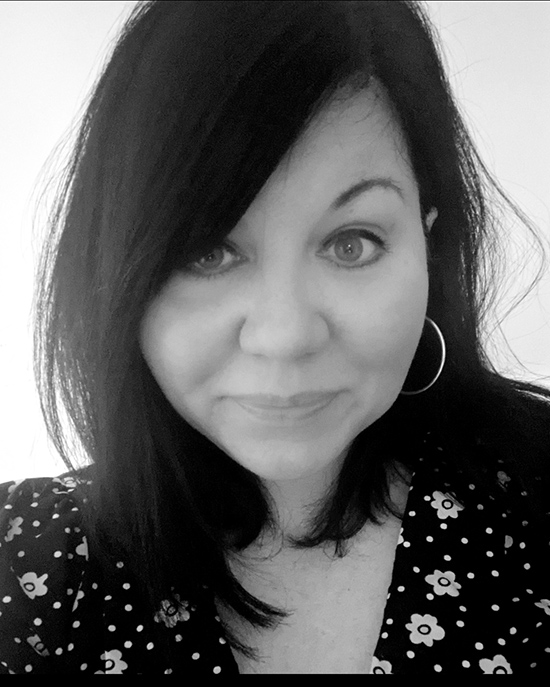 Laura Morris lives in Cardiff, where she works as an English teacher. She has an MA in creative writing from Bangor University. Her work has been published by Honno Press and broadcast on BBC Radio 4. Recent short stories have appeared in The Lonely Crowd and Banshee. 
Things We Did While Waiting for (Good) News by Lenore Myka
FL, USA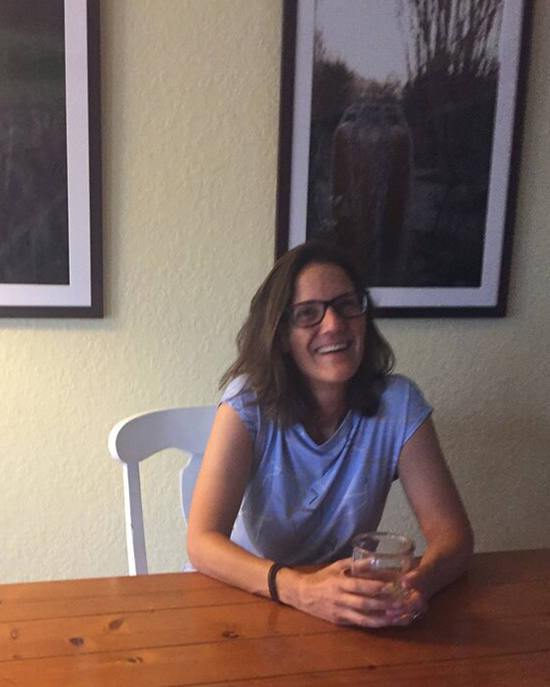 Lenore Myka is the author of King of the Gypsies: Stories (BkMk Press), the winner of the 2014 G.S. Sharat Chandra Prize for Short Fiction and the Peace Corps Writers Prize, and a finalist for the Chautauqua Prize. A recipient of a 2016 National Endowment for the Arts Literature Fellowship, Lenore's fiction has been selected as distinguished by The Best American Short Stories and The Best American Non-Required Reading series. Her award-winning work has appeared in New England Review, Iowa Review, Five Points, Poets & Writers, Quartz, Massachusetts Review, West Branch, and Alaska Quarterly Review, among others.
Primal Cuts by Catriona Shine
Oslo, Norway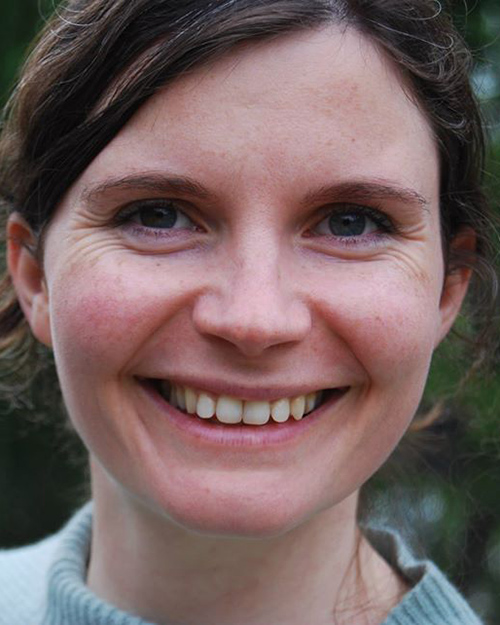 Catriona Shine is an Irish-Norwegian writer and architect. She grew up in Limerick and now lives in Oslo. Her writing has appeared in 2022 Hemingway Shorts, The Dublin Review, Channel, Frogpond, and is forthcoming in an anthology by Thi Wurd. Prizes and shortlistings include Penfro First Chapter, TLC Pen Factor, Glimmer Train, IAFOR Vladimir Davidé Haiku Award, and the Fish Short Story Competition. She has twice received an award from the Irish Arts Council. Her debut novel, currently in submission, was longlisted for the McKitterick Prize 2022.
Highly Commended
Survival Re-examined by Juliann Gillette
OK, USA
Homework by Edward Hogan
Brighton, England
Luminaire by Sophia Lomax
Bristol, UK
Sea Legs by Niall McArdle
Dublin, Ireland
Who Can Believe It? By Lee Robinson
TX, USA
Paradise by Ben Tufnell
London, England
I Am Not A Mother by Louise Watts
Oxfordshire, England