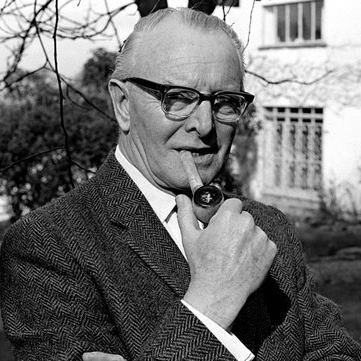 The Seán Ó Faoláin International Short Story Competition is now open for entries.
Word limit: 3,000
Closing date: 31st July (midnight)
Entry fee: €19 per story
The competition is open to original, unpublished and unbroadcast short stories in the English language of 3,000 words or fewer. More details at our competition page.