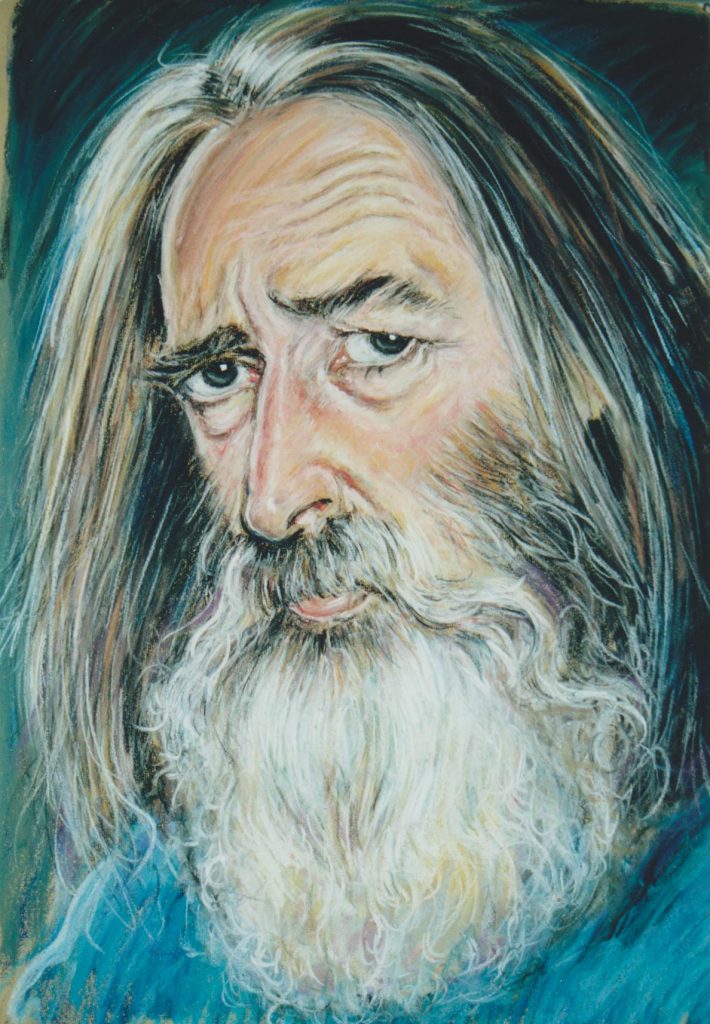 The Gregory O'Donoghue International Poetry Competition is now open for entries.
Line limit: 40
Closing date: 30th November
Entry fee: €7 per poem or €30 for a batch of five
The competition is open to original, unpublished poems in the English language of 40 lines or fewer. The poem can be on any subject, in any style, by a writer of any nationality, living anywhere in the world. We are also offering free entries for thirty poets currently residing in a developing country.