19th May, 4.00pm, Cork City Library | Free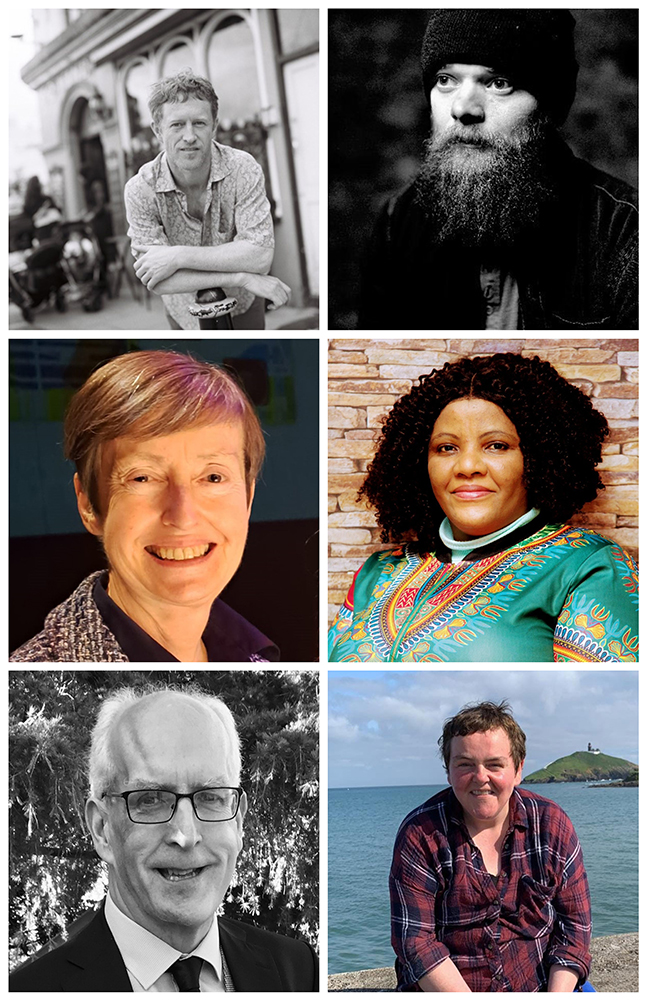 The Prebooked Poetry Introductions as part of the 2023 Cork International Poetry Festival involves six individuals who have yet to publish a short chapbook or full-length collection of poems. Each poet, chosen through open submission, will read in a ten-minute reading slot, in many cases availing of their first opportunity to give a reading in a professional setting.
Stephen Beechinor is a translator from Cork, working mainly from Spanish and French. His poems appear in Propel Magazine and the anthologies Local Wonders (Dedalus Press) and Cork Words 3.

Simon Costello teaches in the School of English at UCD. His debut pamphlet Saturn Devouring will be published by The Lifeboat in 2023.

Bernadette Gallagher is a poet from Donegal living in County Cork. Her poetry is published in, among others, Crannóg, The Stinging Fly, Southword, The North, Stony Thursday and Agenda.

Neo Florence Gilson is a Cork-based poet and storyteller. She is resident artist at Sample Studios. Her readings were part of the Dublin Literature Festival and the Cúirt Festival of Literature.

Noel Howley lives in Waterford and had poems published in journals including The Kilkenny Broadsheet, Cork Literary Review, Revival Journal and The Waxed Lemon. In 2019 he won the Waterford Poetry Prize.

Alison McCrossan is from Cork. Publications include Southword, Orbis, Stand Magazine, Crannog, and The Honest Ulsterman.