This competition was open to original, unpublished, personal essays between 2500 ‒ 5000 words. We were looking for personal, confessional essays which border on memoir ‒ gripping essays full of memories and feelings. The best indicator of the kind of thing which interested us is what we have published in past issues; essays by Kim Addonizio, Sandra Beasley, Simon Van Booy, Carlo Geblér, Thomas Lynch, Anthony Walton, Helen Mort and Kim Moore. The first prize winner will receive €1000 and seven runners up will receive €500 upon publication of their essays in Southword over the course of the next 18 months of three issues.
1st Prize
Amidst Fierce Flames by Eleanor Ariadne Shaw
Will be published in Southword 45 (winter 2023)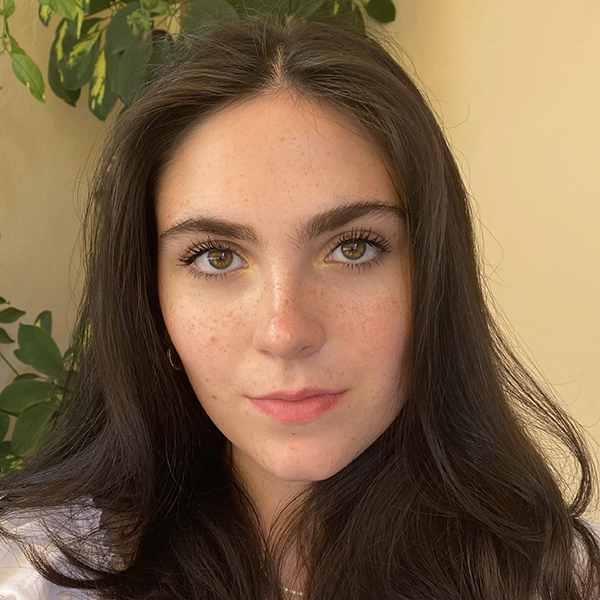 Eleanor Ariadne Shaw was born in 2004 in Hessen, Germany to British and Greek parents. Having recently moved from Germany to North Yorkshire, she has begun studying for a degree in History and Politics from the University of York. Though she has been writing short stories from a young age, Amidst Fierce Flames is Eleanor's first official submission.
Runners up
An Experience in Ancient Woodlands by Patrick McCusker
Will be published in Southword 45 (winter 2023)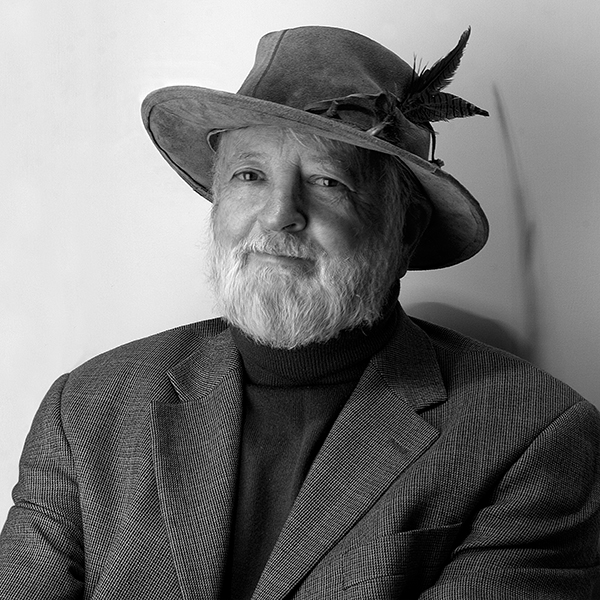 Patrick McCusker took a degree in Forestry Science at University College Dublin. He worked in the British Columbia Forest Service and in the Ontario Provincial Park Service, before returning to Ireland and taking up a position in the National Parks Service as their Forest Interpreter. Patrick is now a full-time writer with two thrillers out on Amazon: one is a medical thriller and the second one is an archaeological thriller. He has an affection for trees and has a collection of rare species.
White Trash Prods by Heather Laird
Will be published in Southword 45 (winter 2023)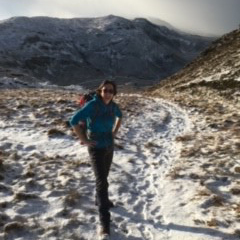 Heather Laird is a lecturer in English at University College Cork. She is the author of a number of scholarly publications, but only started writing creatively in spring 2021. She has since been shortlisted for the MMCF Writing Competition (flash fiction category) and published in Elsewhere: A Journal of Place and Crannóg.
The Sea View by Lucy Holme
Will be published in Southword 46 (summer 2024)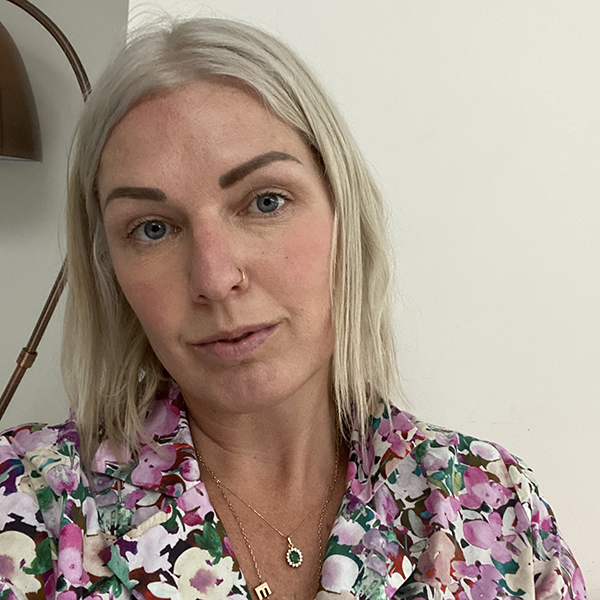 Lucy Holme is a writer and mother who lives in Cork, Ireland. Her poems feature in The Stinging Fly, The London Magazine, Southword, Wild Court, Poetry Birmingham Literary Journal, Bad Lilies, and Poetry Wales amongst others. She was recently shortlisted for The London Magazine Poetry Prize 2023 and won 3rd place in the Southword Subscribers' Poetry Competition. Her CNF has most recently been published in Poetry Birmingham Literary Journal, Banshee and Annie Journal. This year she received a distinction in the MA in Creative Writing at University College Cork and an Agility Award from the Arts Council to complete further research for a new collection. Her debut chapbook, Temporary Stasis, which was shortlisted for The Patrick Kavanagh Award, was published by Broken Sleep Books in August 2022.
The Winter of the Straw Bale Furnace by Johanna St John
Will be published in Southword 46 (summer 2024)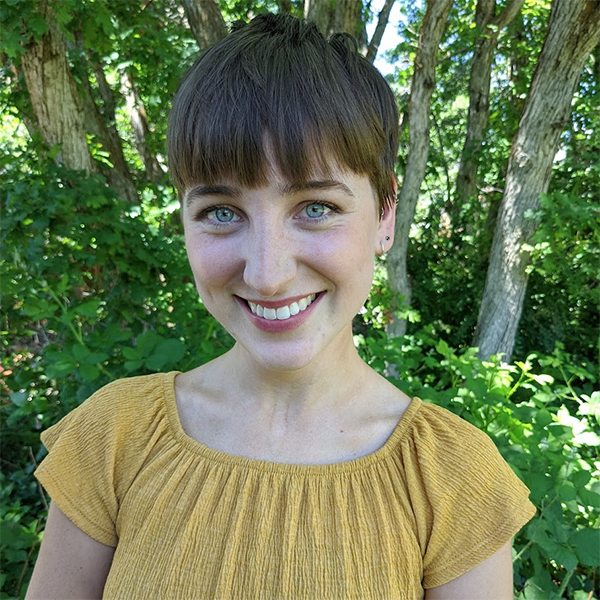 Johanna St John is a copywriter and editor based in London. Her work has appeared in The Greensboro Review, Atlas, Stork, Polaris, and other news and lifestyle publications including The Times & The Sunday Times. In 2020 she won the annual Emerson College award for Distinction in Nonfiction, and she has received awards for English and Creative Writing from the International School Bangkok. Danish and American, she has spent most of her life overseas.
Notes from a Room by Ruby Eastwood
Will be published in Southword 46 (summer 2024)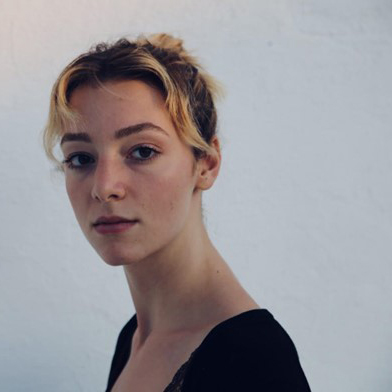 Ruby Eastwood is a writer and filmmaker from Barcelona, currently living and working in Dublin. 
The One You Feed by Camille Louise Goering
Will be published in Southword 46 (winter 2024)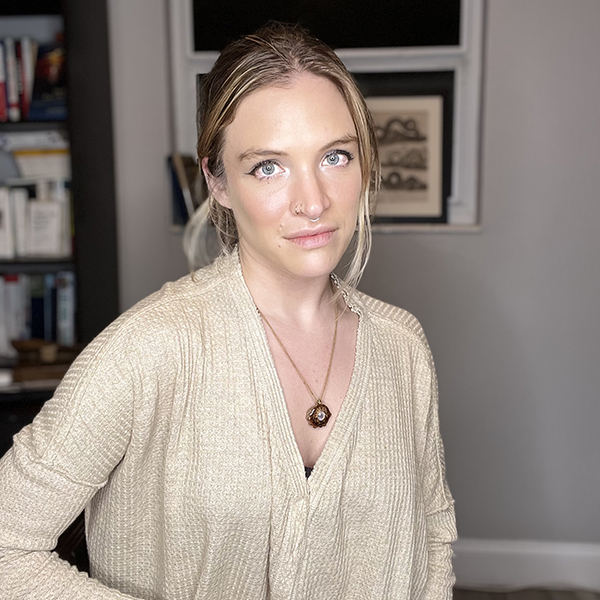 Camille Louise Goering is a French-American writer and teacher originally from Manhattan, New York. She has a bachelor's degree in International Relations from Pomona College and a Master's Degree in Secondary Education from Johns Hopkins University, where she was awarded the Excellence in Teaching Award. After six years in public education in New Orleans, she embarked upon a career as a writer and educator at the graduate level. She is currently pursuing her MFA in Non-Fiction from Florida State University. Camille writes short fiction, essays, and creative non-fiction. Her work has appeared in several publications, including Sixfold, Strange Horizons, and Big Easy Magazine.
This Ain't No Party by Fiona O'Rourke
Will be published in Southword 46 (winter 2024)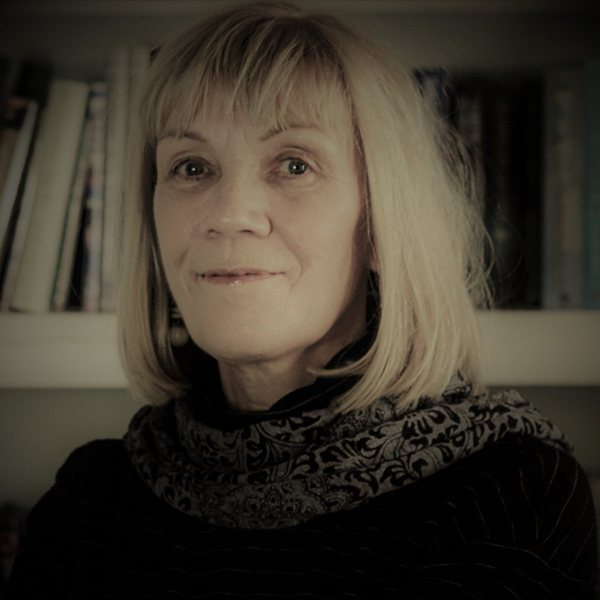 Fiona O'Rourke is an author from Northern Ireland. Her stories have been published, translated, and broadcast. She holds an M.Phil. in Creative Writing from Trinity College Dublin and facilitates writing communities with the Irish Writers Centre, libraries, and festivals.