Every year we hold a free-to-enter flash fiction competition and poetry competition exclusively for subscribers to Southword. For each category, all current subscribers are emailed a link and may submit up to three poems and/or three pieces of flash fiction; winners are published in our summer issue and receive the following: 1st Prize €150, 2nd prize €100, 3rd prize €75. This year's winners are as follows, and will appear in issue 44, published in early July this year:
Subscriber Flash Fiction Competition
1st Prize
Cans by Adrian Martin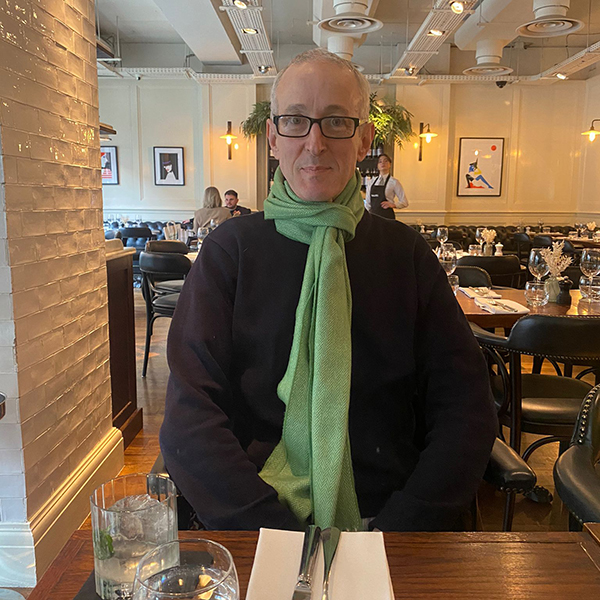 Adrian Martin is a middle-aged fiction writing enthusiast who is slowly working his way into short stories before an obligatory novel.
2nd Prize
The Trees by Lauren O'Donovan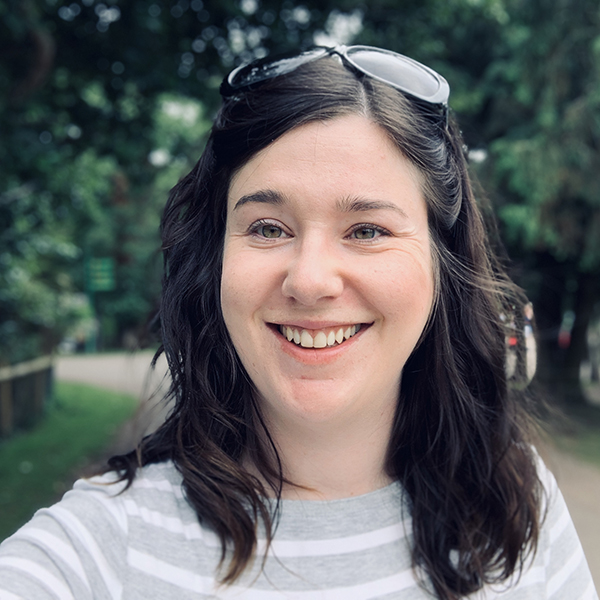 Lauren O'Donovan has an MA in Creative Writing from UCC. She won the Cúirt New Writing Prize in Poetry 2023.
3rd Prize
A Bland Farewell by Radhika Iyer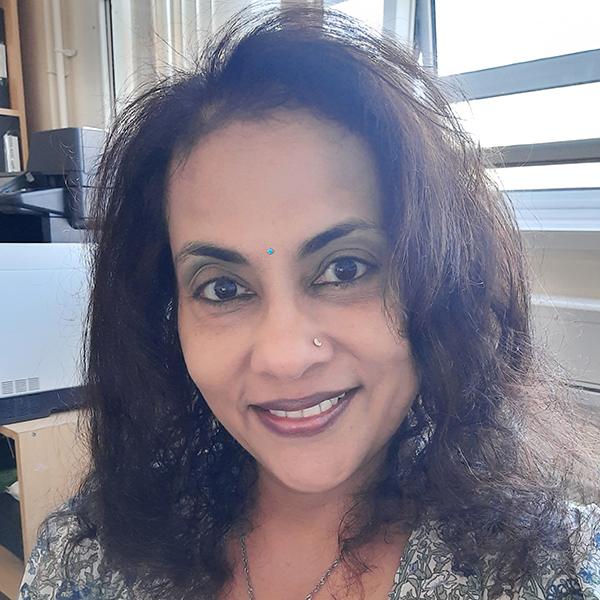 Radhika Iyer writes fiction and creative non-fiction. She has published a collection of short stories entitled Why Are You Here?
Subscriber Poetry Competition
1st Prize
Another Coming by Jamie O'Halloran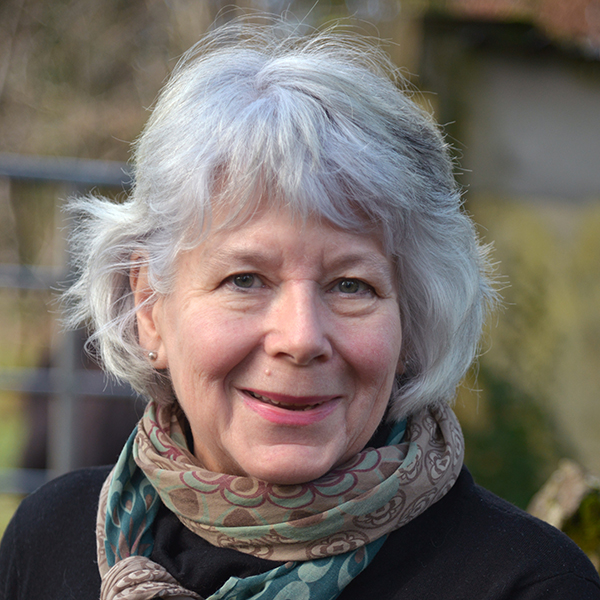 Jamie O'Halloran's Corona Connemara and Half a Crown is a Fool for Poetry Chapbook. She lives in Connemara.
2nd Prize
Stepping Over Bodies on My Way to Work by Eoin Cahill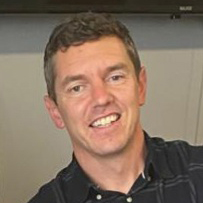 Eoin Cahill's poems have recently appeared in Cork Words 3 and Black Bough Poetry. Find him on Twitter @eoinspoems.
3rd Prize
In My Dream About the Old House by Lucy Holme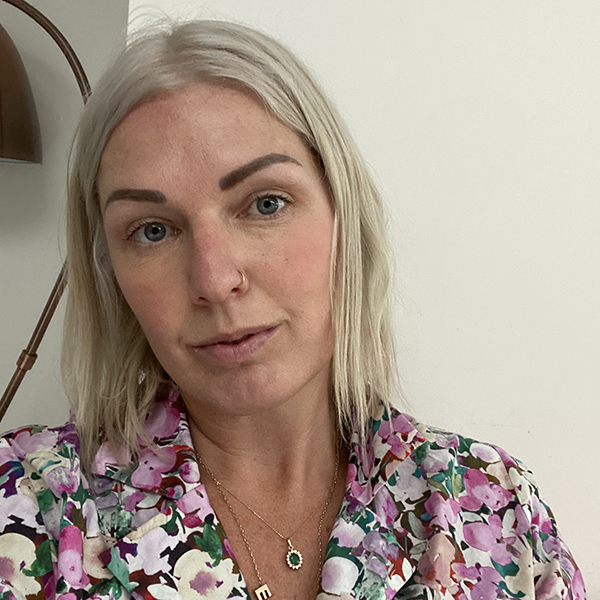 Lucy Holme lives in Cork City. Her debut chapbook Temporary Stasis was published in 2022 by Broken Sleep Books.