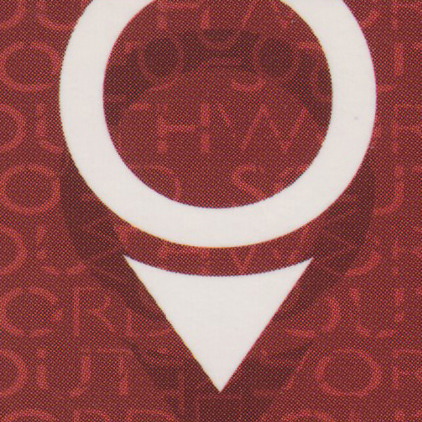 We have now opened Flash Fiction and Poetry Competitions exclusively for subscribers to Southword.
These competitions are free to enter.
Subscribers can enter three poems and/or three flash fiction pieces. There will be three prizes in each category: 1st €150, 2nd €100, 3rd €75. Winning entries will be published in issue 44 of Southword at the end of June 2023.
The deadline is 14th May.
Current subscribers have been sent links to enter, and anyone who subscribes (€20 for two issues per year) before the deadline will receive links to the submission portals (as well as other perks such as access to the Southword Online archive).