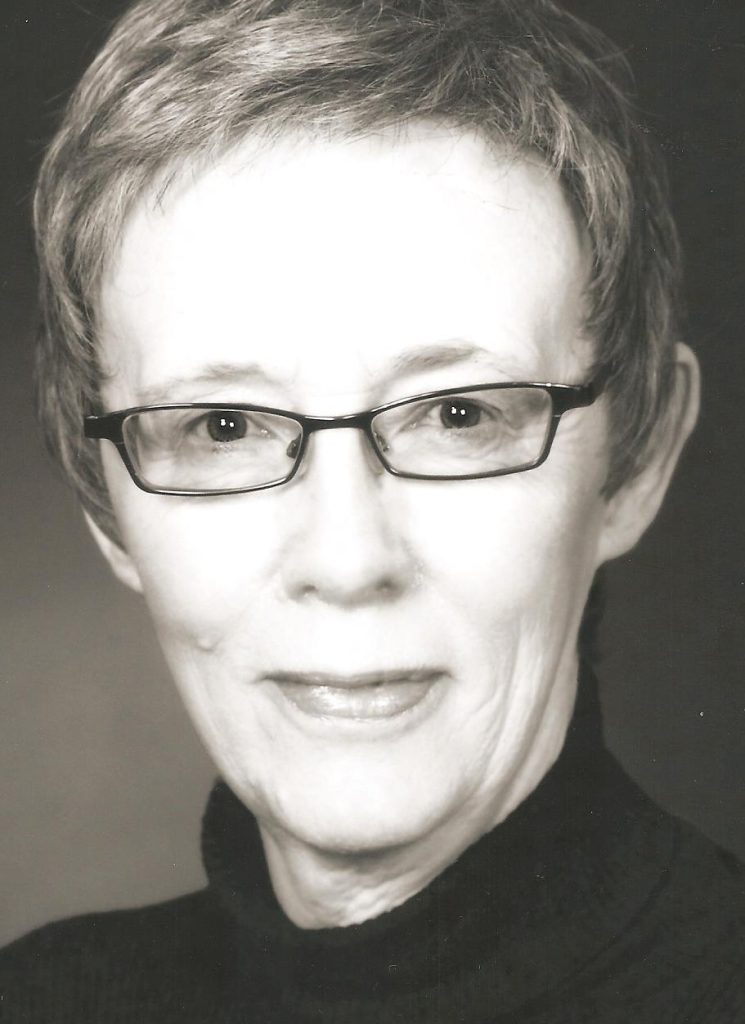 The Curse by Breda Spaight, published in Southword 42, has been selected for the Forward Prize for Best Single Poem 2023 Shortlist.
You can read about Breda here, her conversation with the Forward Arts Foundation here, and her poem The Curse here.
In 2019 we published Breda Spaight's debut chapbook, The Untimely Death of My Mother's Hens.